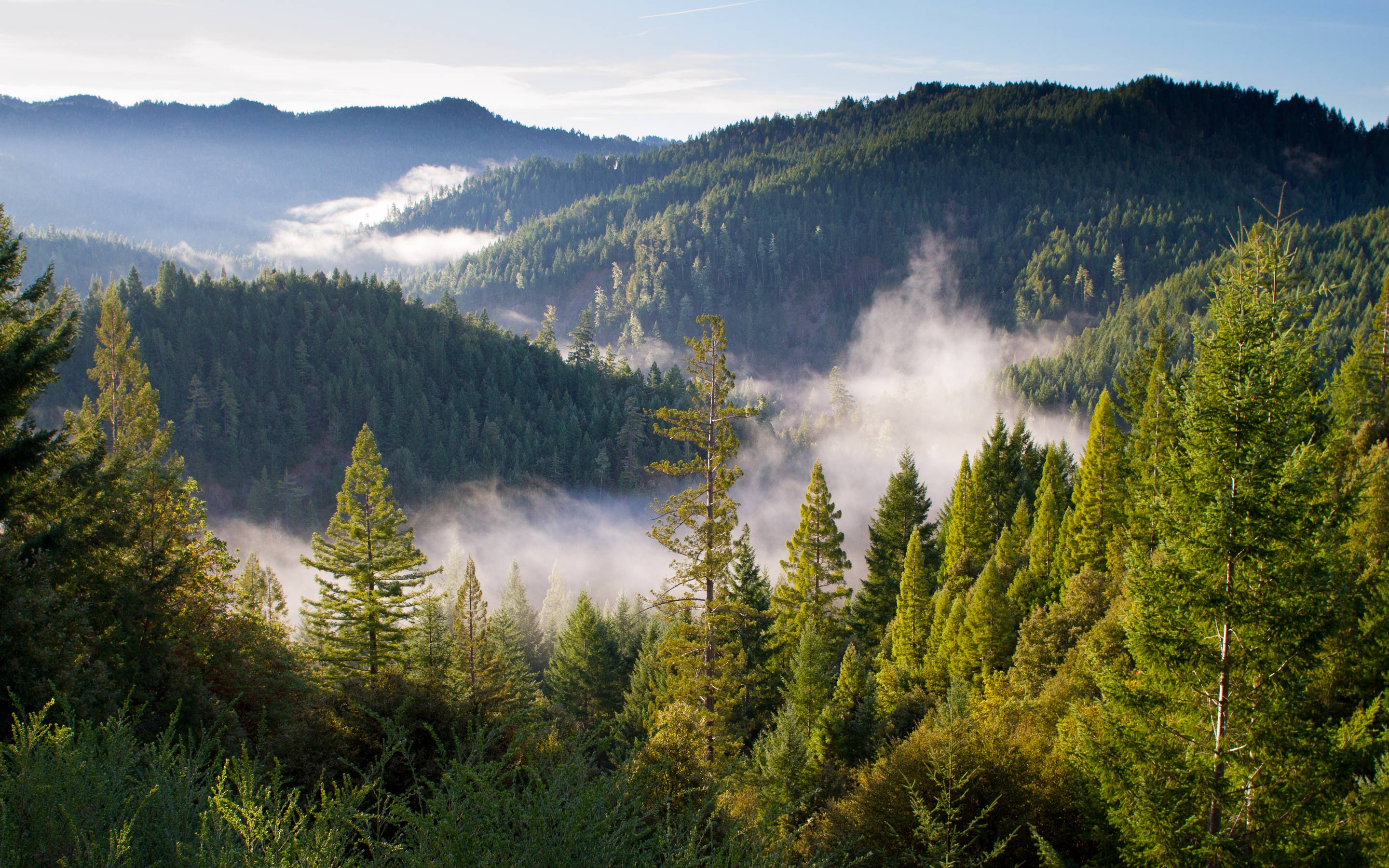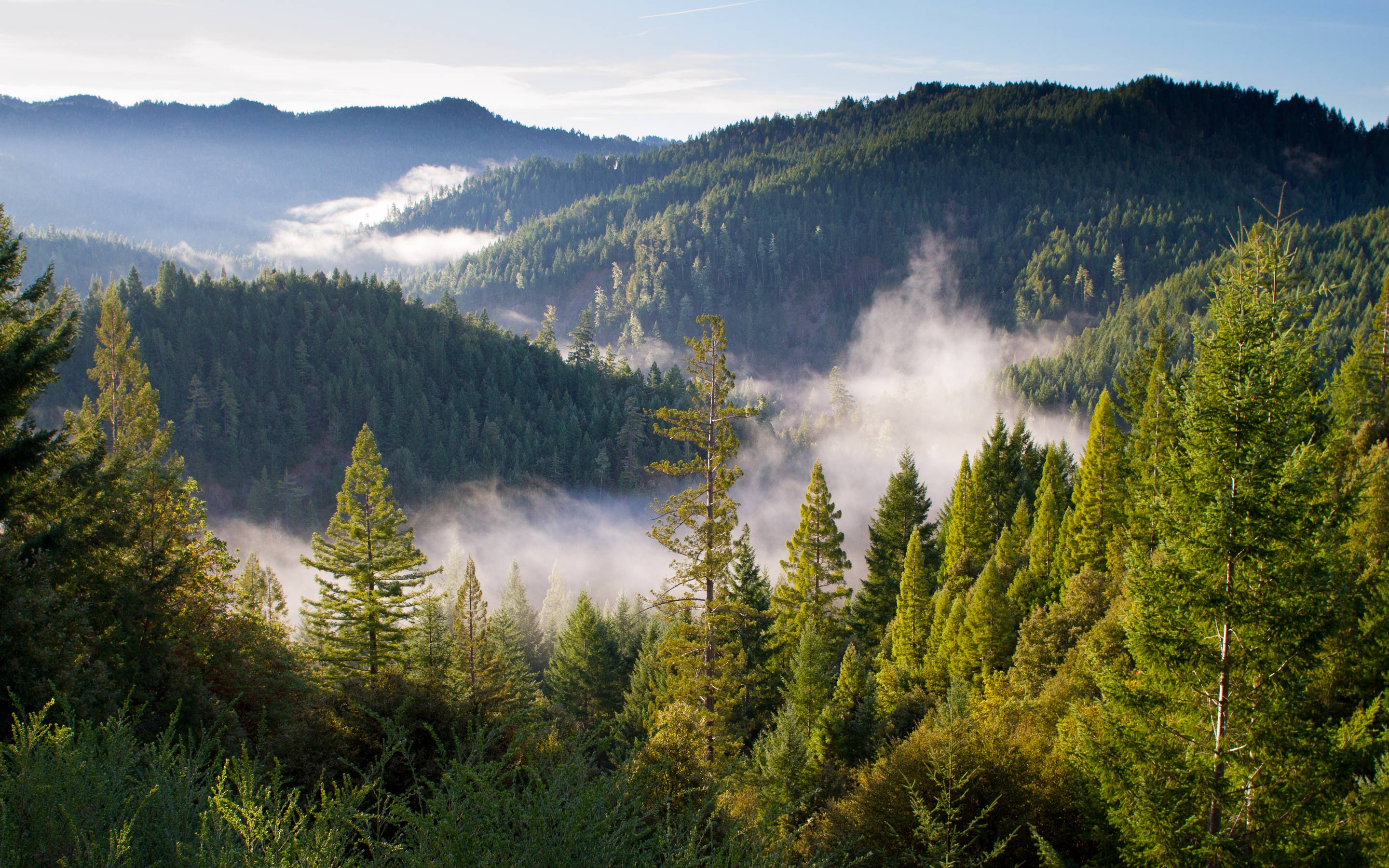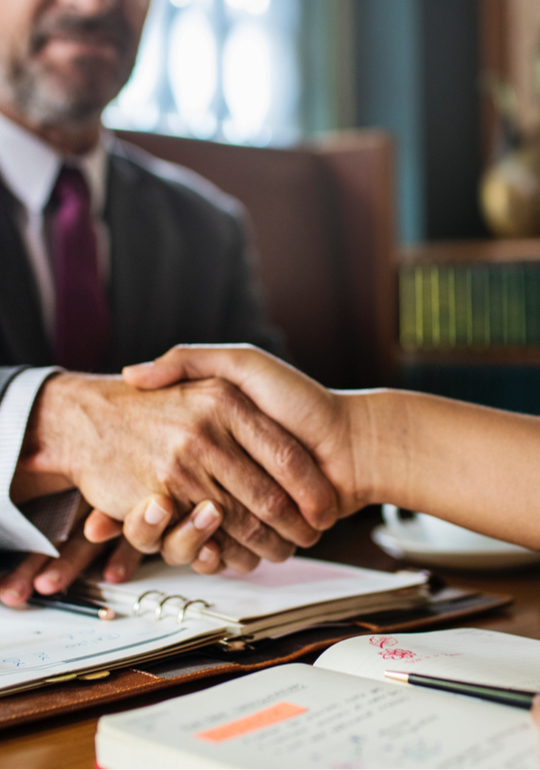 Social
The working conditions of our staff are a prime concern for MPP.
As a consequence, our packaging factory located in South-East Asia was the first to receive the SA8000 certification. Since then, we work continuously to improve the working conditions of our teams. All our factories are SA8000-certified.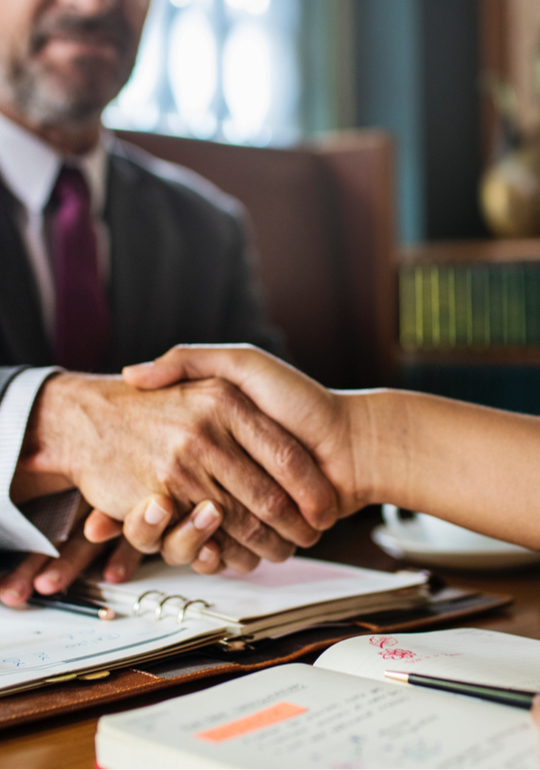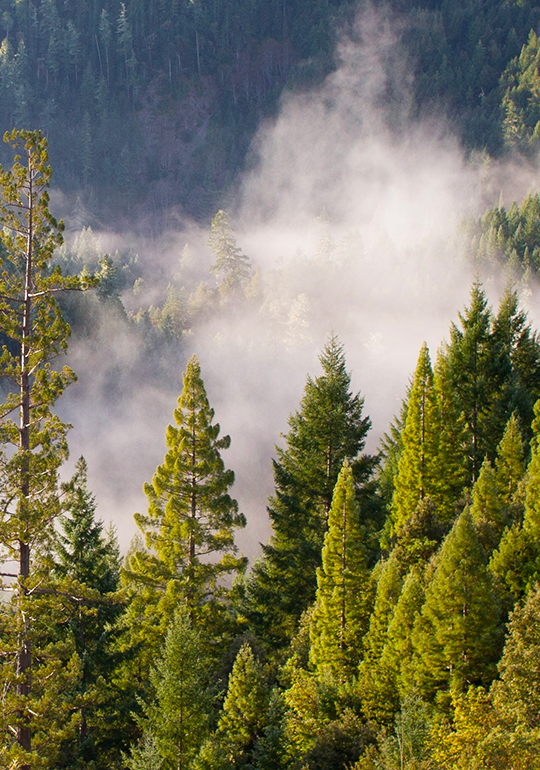 Sustainable development
The reduction of our carbon footprint is a major objective within MPP. For that reason, we use shipping methods with low environmental impact.
Our teams are committed to source environment-friendly materials and to promote the use of recyclable and sustainable materials. All our factories are FSC and ISO 14001-2004-certified.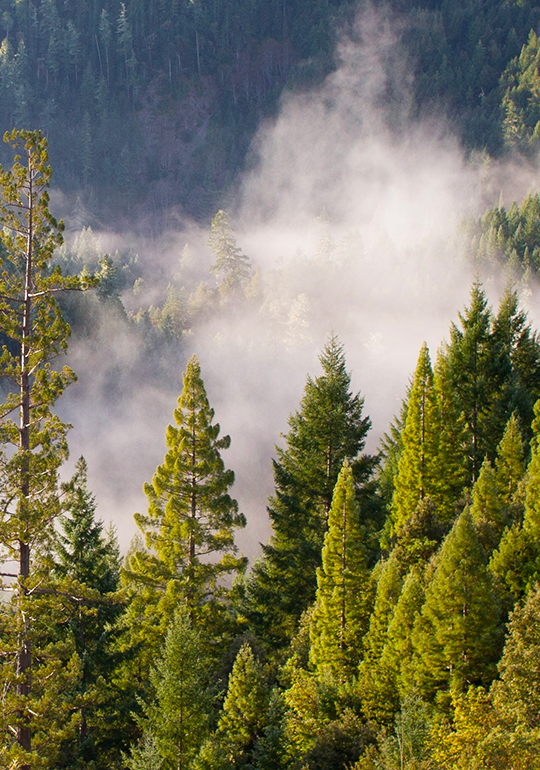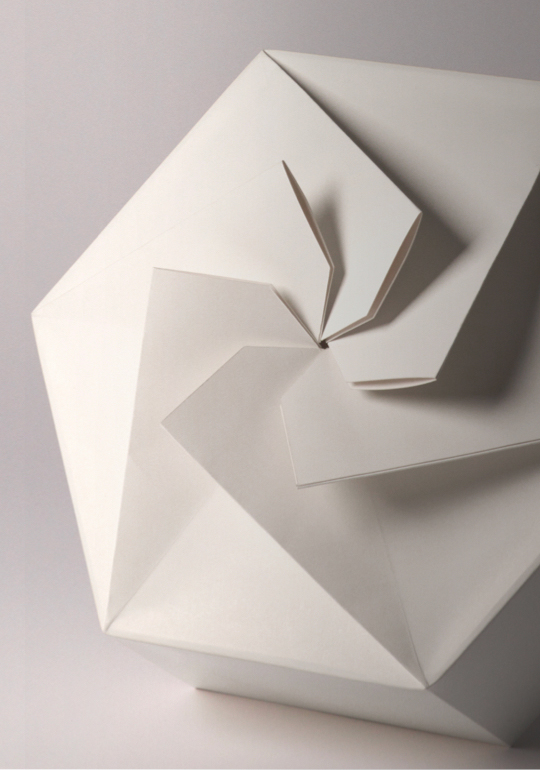 Quality
We inspect each source material used in our production to guarantee flawless quality control.
The BRC (British Retail Consortium) certification, alongside which we operate, is an international repository for foodstuff safety and quality. Our factory specialized in chocolate packaging is ISO 22000-certified.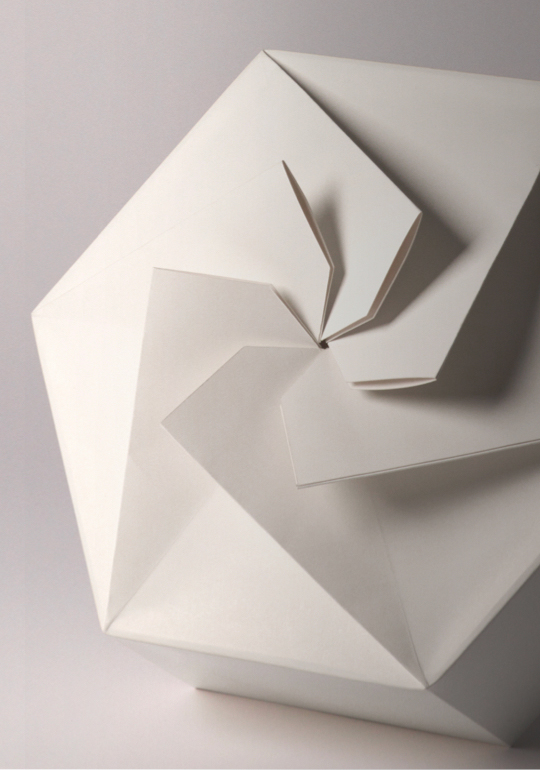 Our certifications
FSC
 The FSC certification aims at promoting responsible forest management worldwide. Products sourced from FSC-certified forests are controlled at their point of origin, all along the production process, and up to their distribution.

SA 8000 The SA 8000 certification shows the social responsibility of a company, through promoting the human rights of their workers.

ISO 9001 The ISO 9001 standard, related to quality management, provides guarantees in terms of organizational quality within the company.
ISO 22000 ISO 22000 is an international standard relative to the safety of foodstuff. It guarantees safe and edible foodstuff.

ISO 14001 Creating luxury packaging in keeping with quality and sustainable development standards (SA8000, FSC ISO 14001-2004, ISO 9001 and BRC certifications).