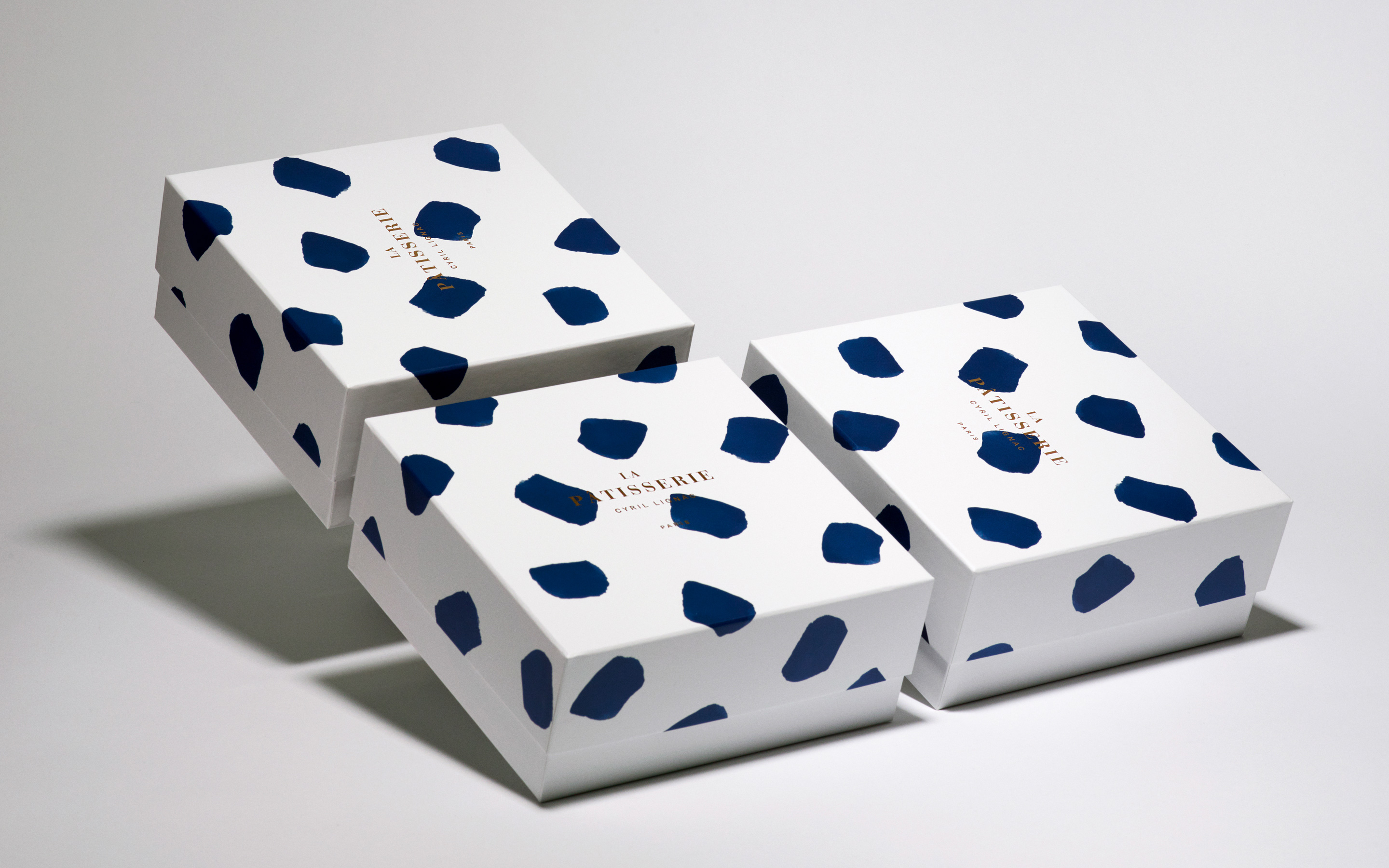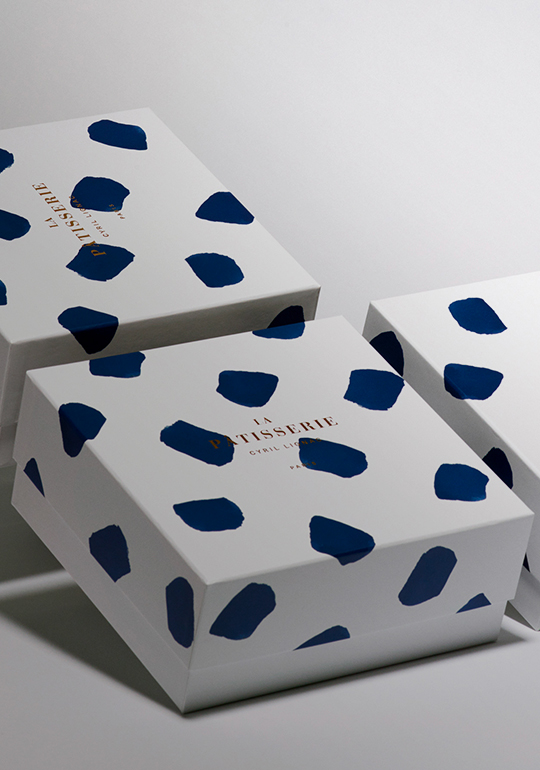 Our gift boxes
Multiple delicate finishes to precisely meet your needs.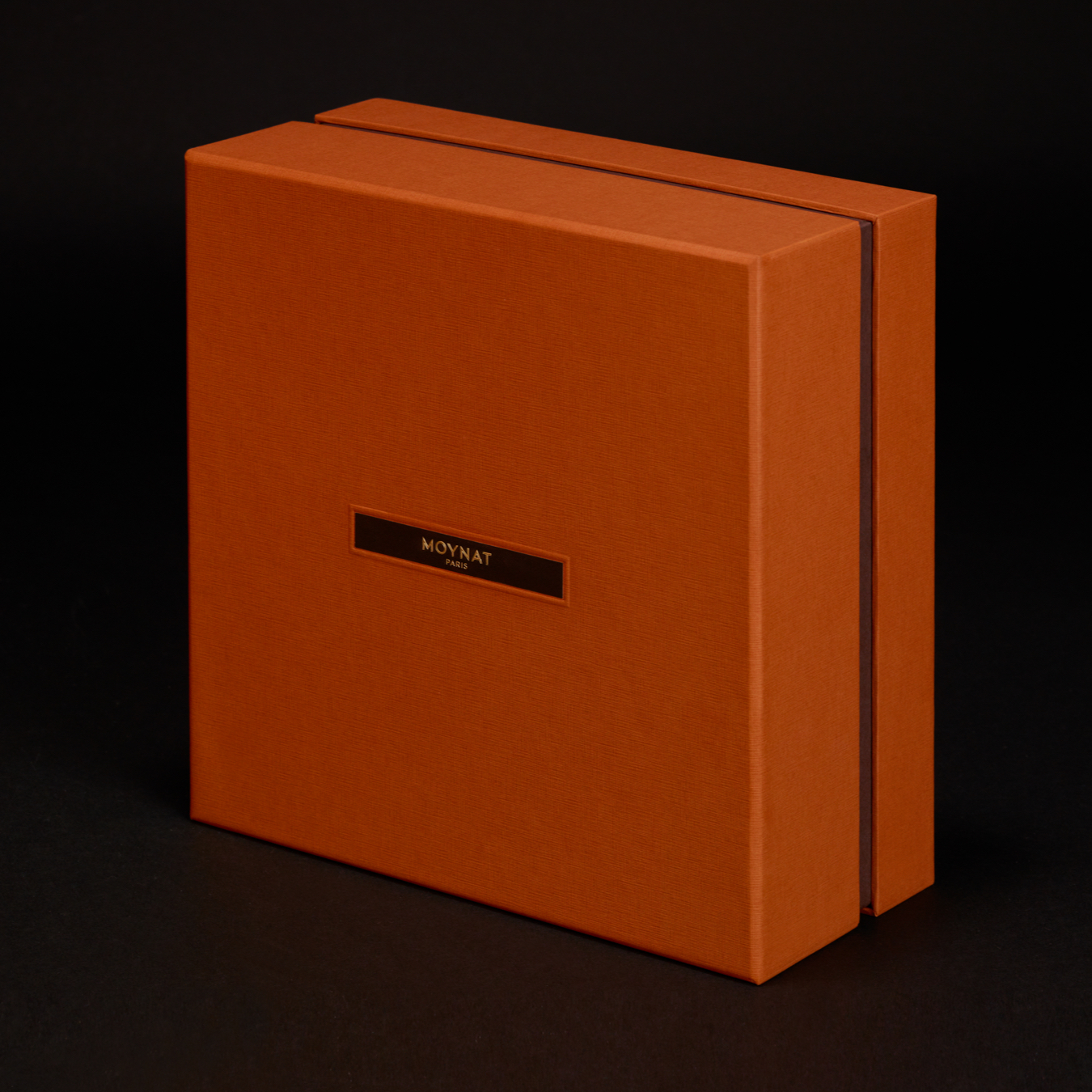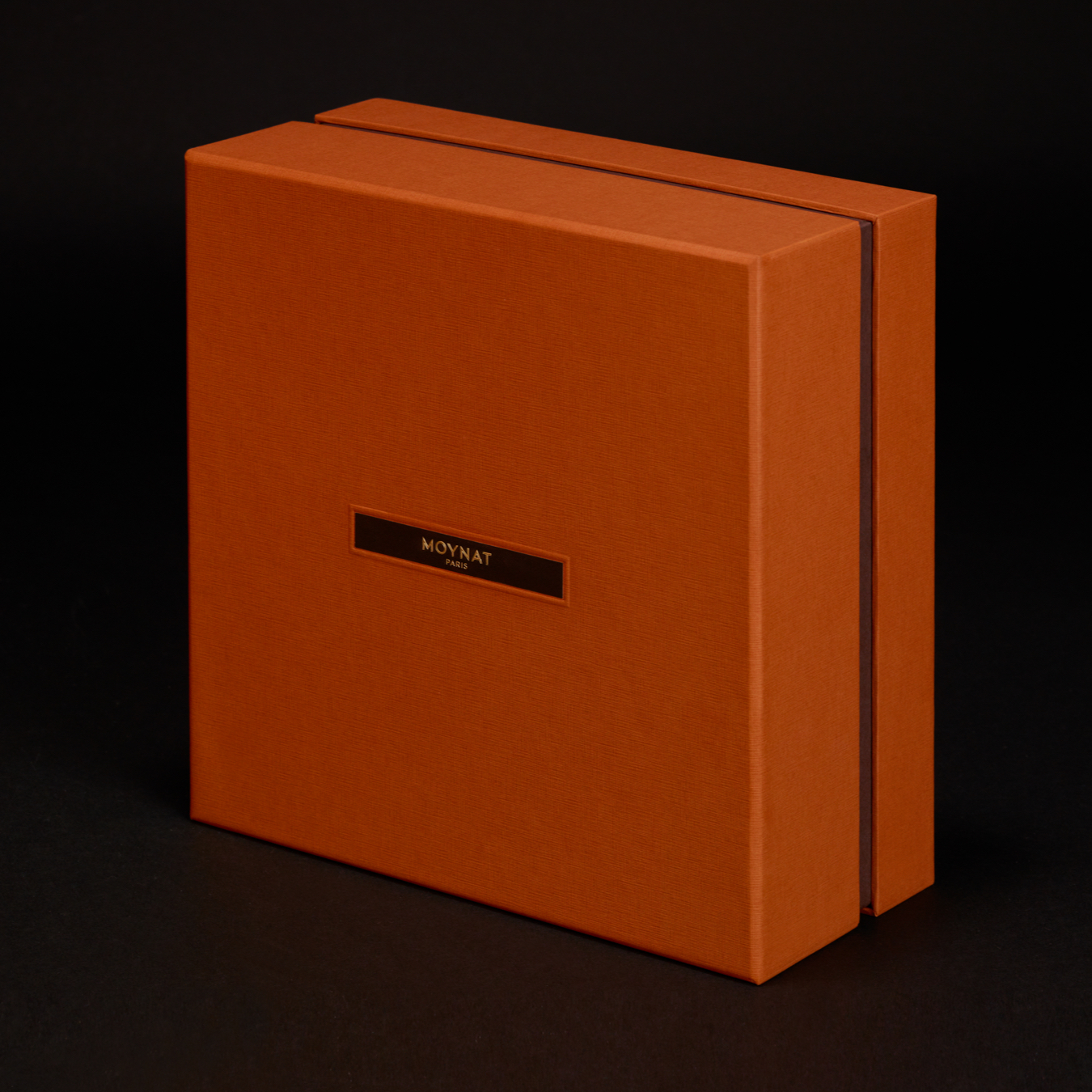 Wrapped in textured and dyed paper, this gift box is a graceful addition to your products. Its label, created by OFFSET-printing and foil stamping, brings out an elegant gilding in a frame designed beforehand.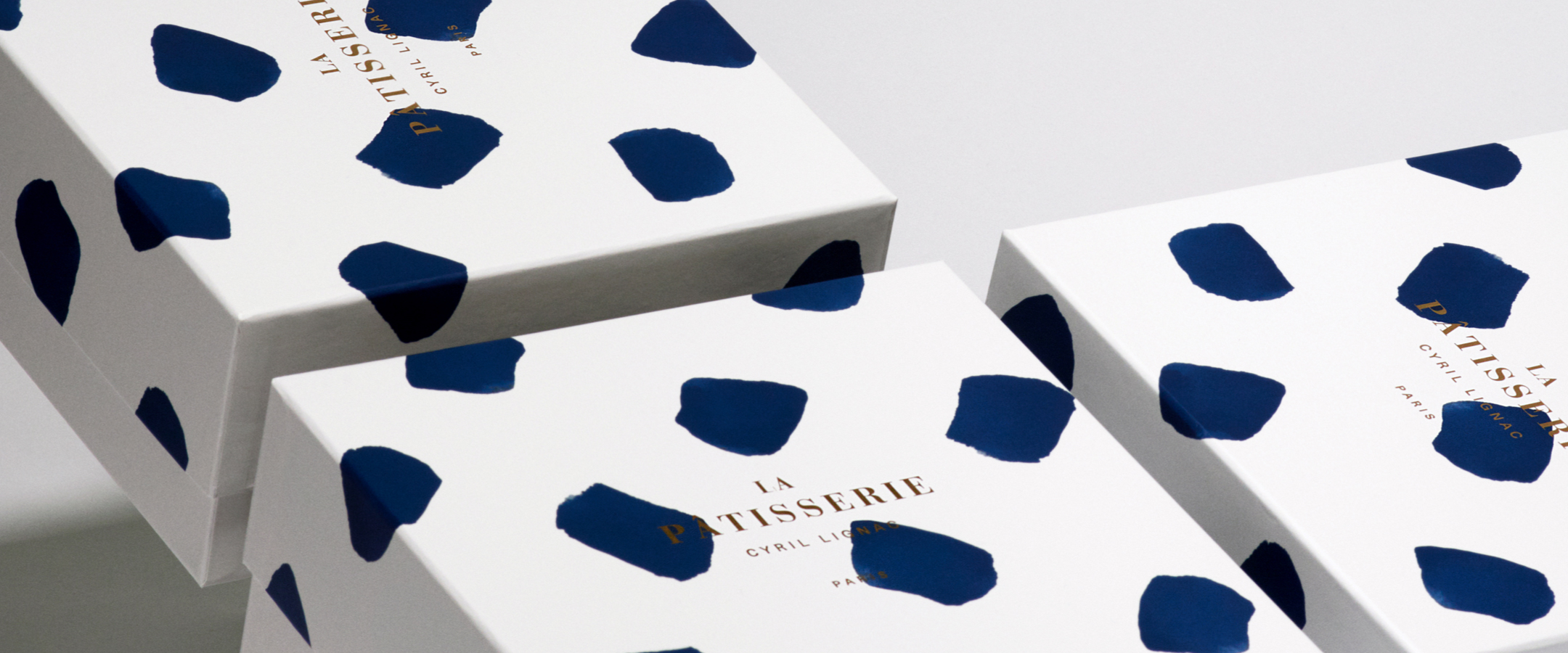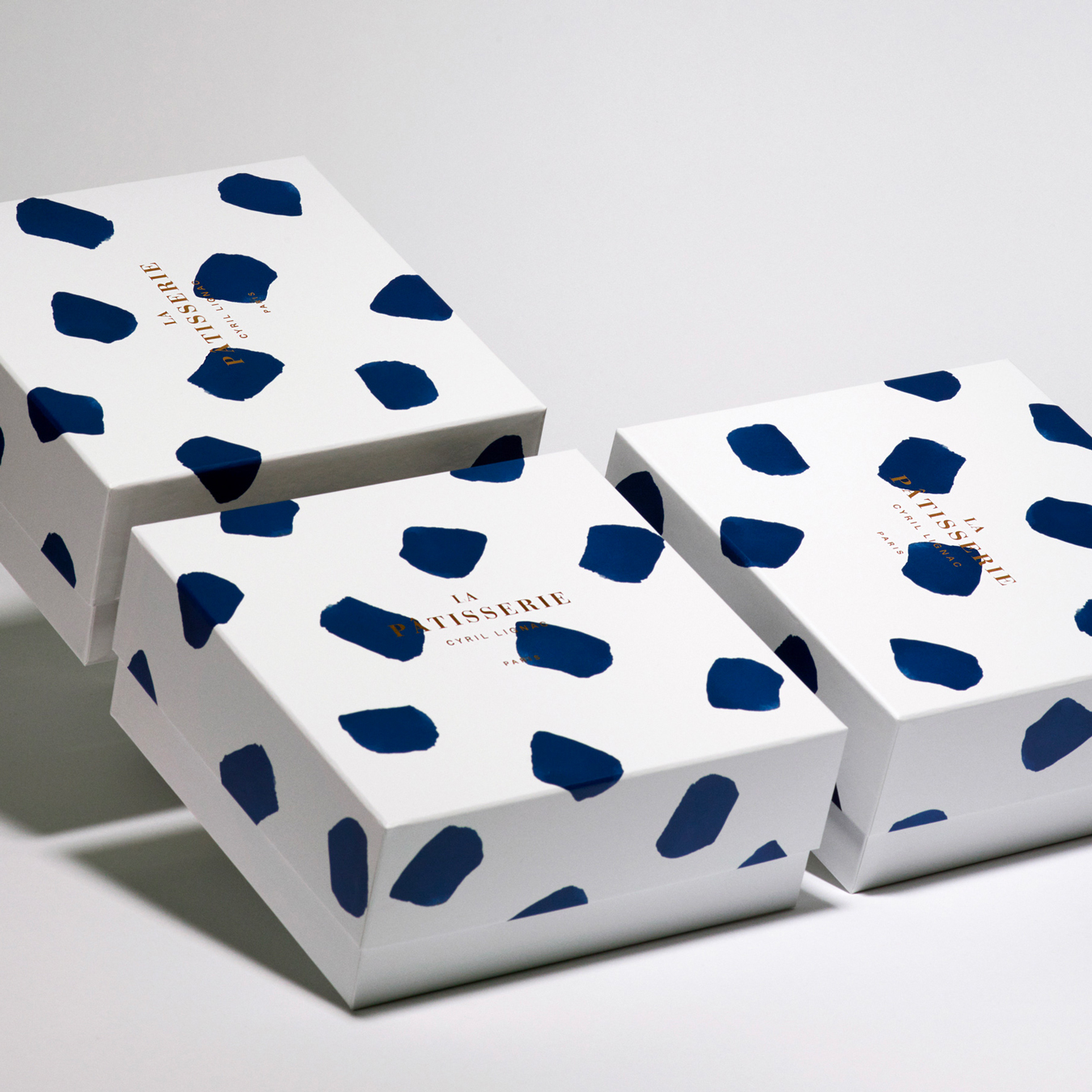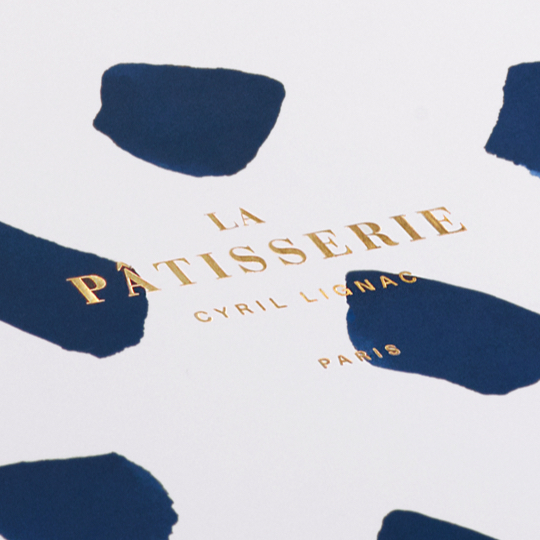 Automatically printed by the OFFSET technique, these gift boxes reveal the logo through fine foil stamping.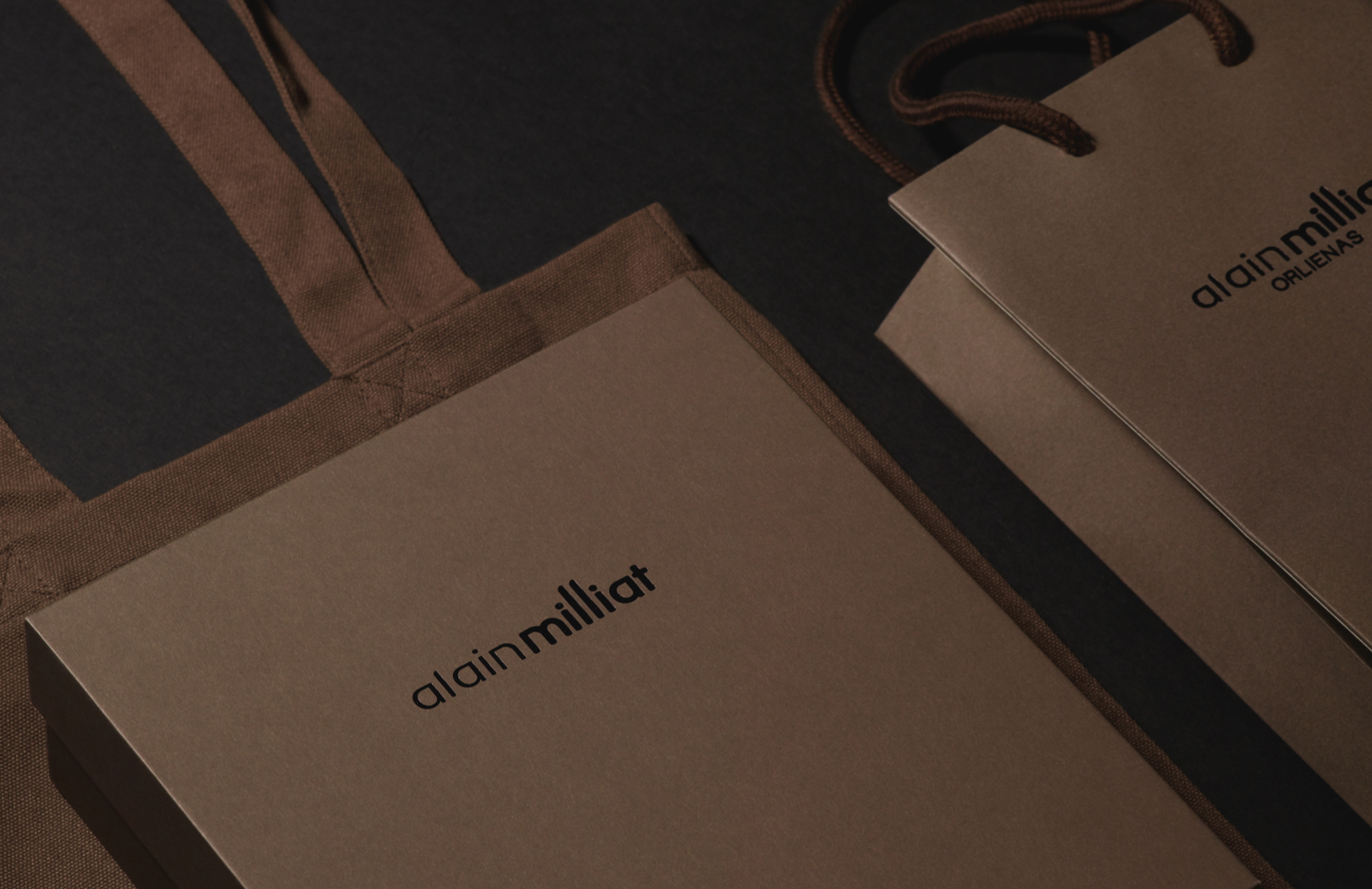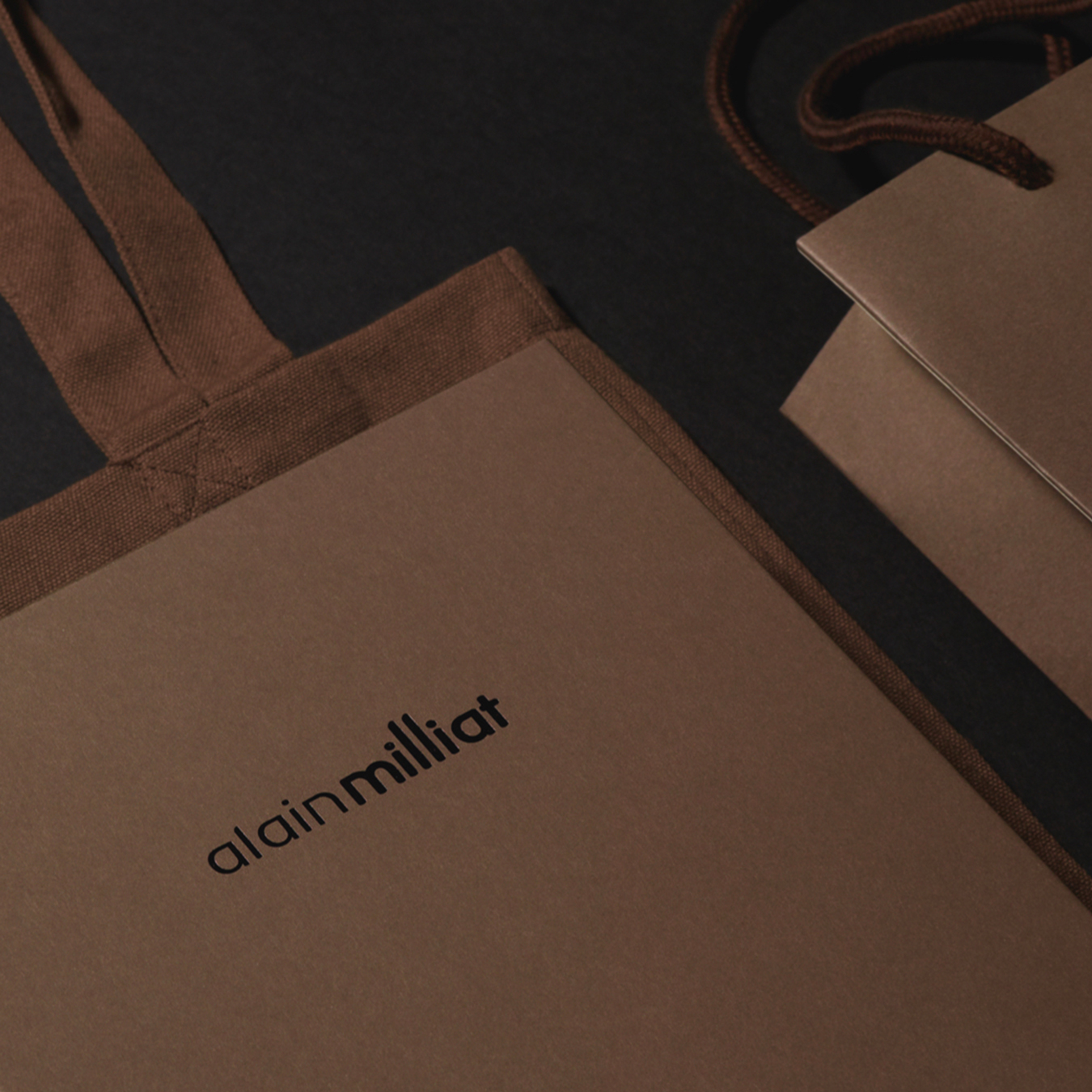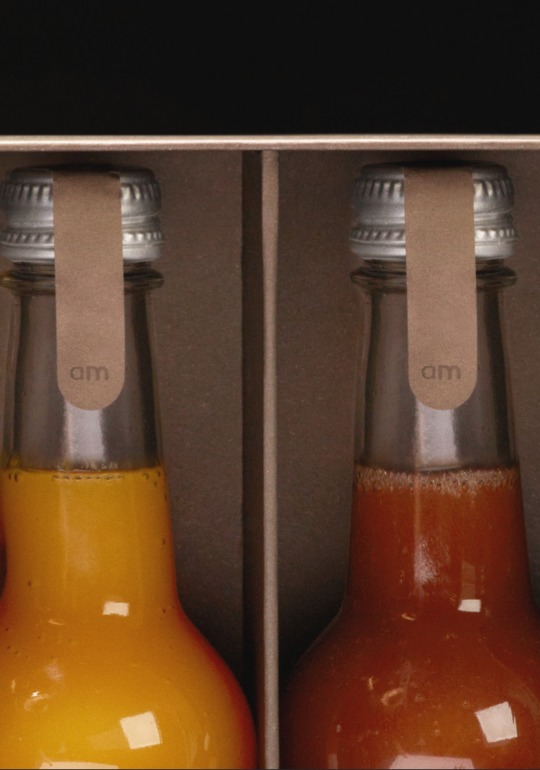 Wrapped in kraft paper printed with anti-bleed ink, this right-angled gift box intensely projects the logo thanks to its black foil stamping.