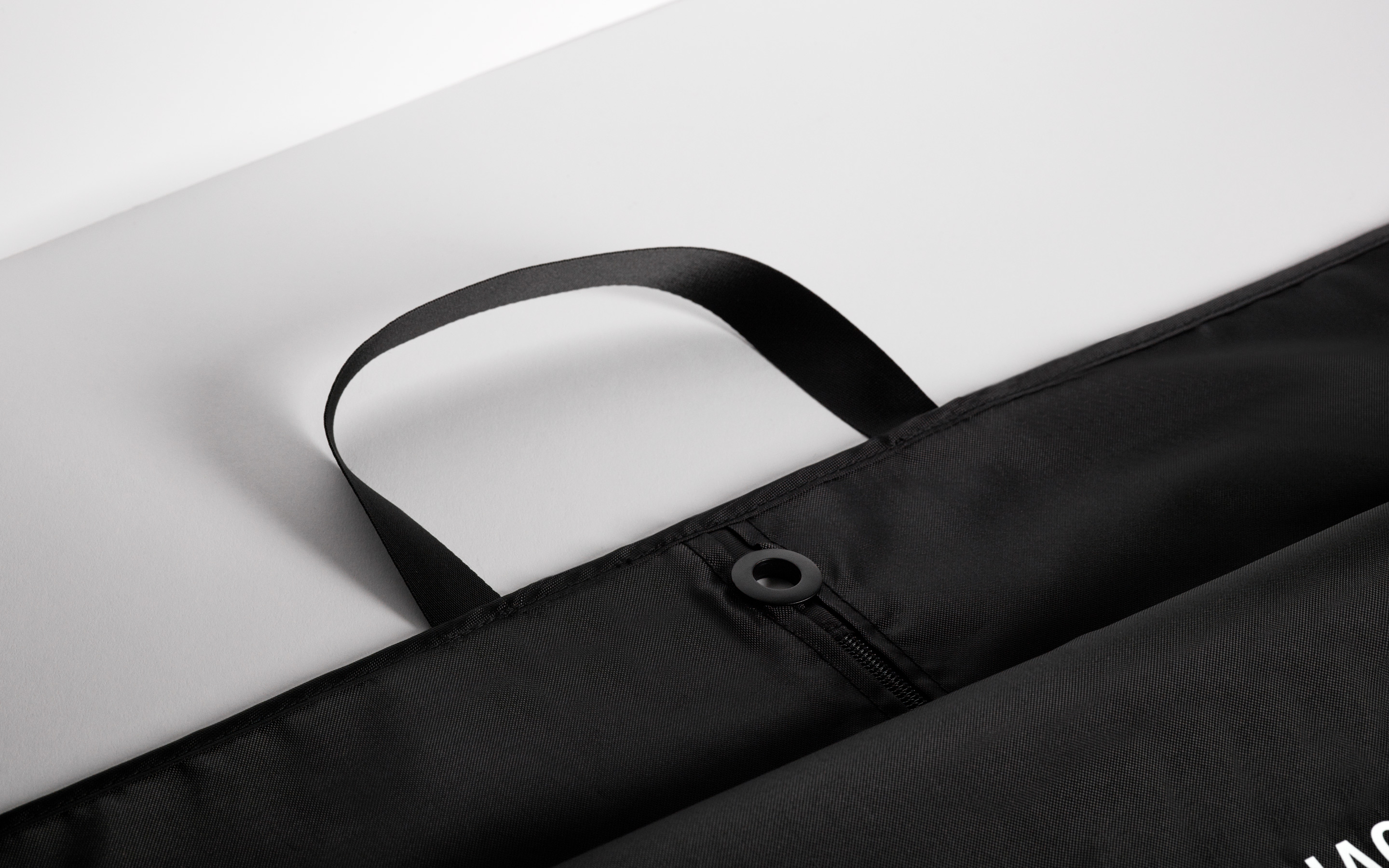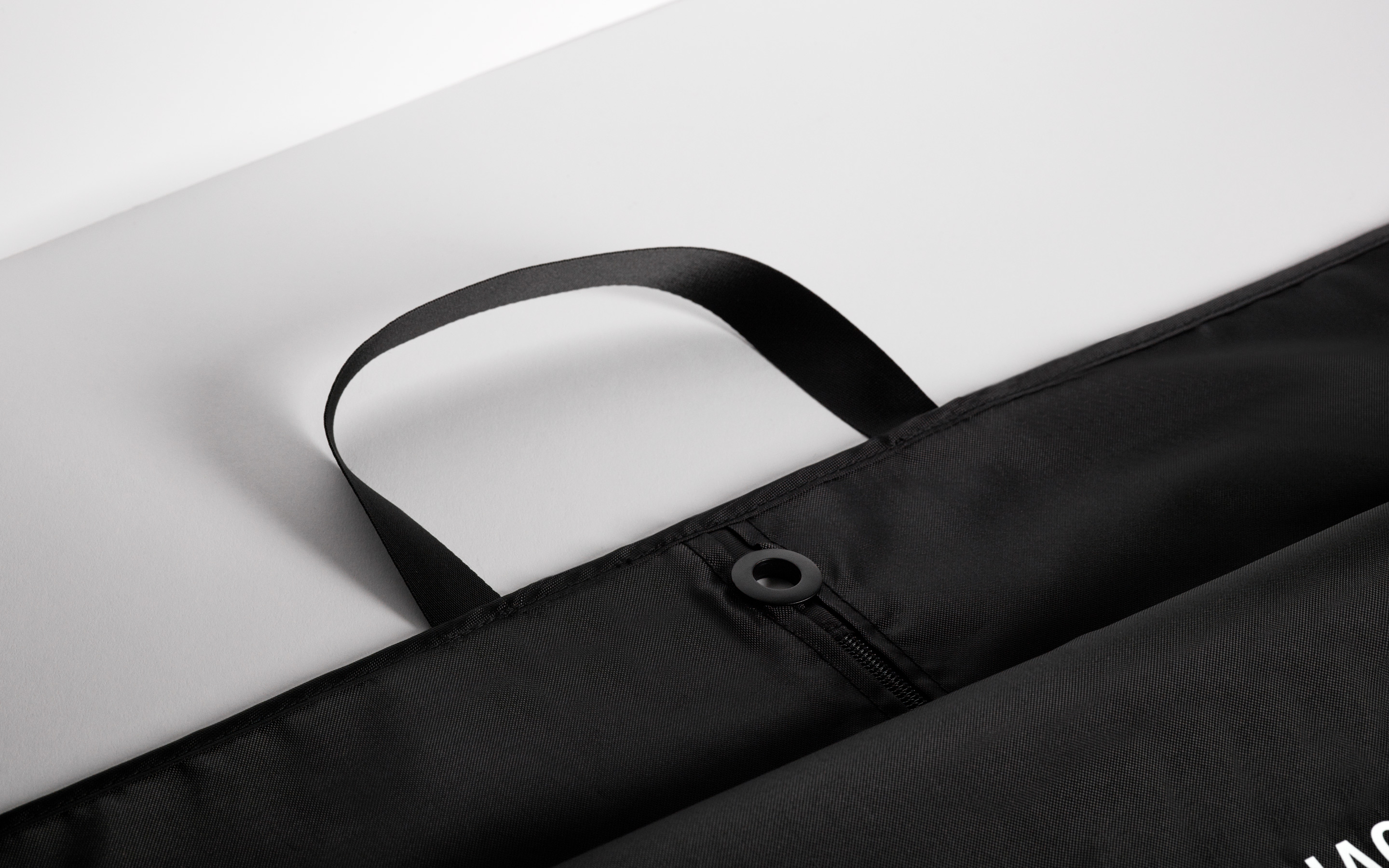 Garment bags & fabric bags
Our garment bags & fabric bags
Through screen printing, we create various handmade garment bags and fabric bags: cotton tote bags, dust bags or embroideries on fabric.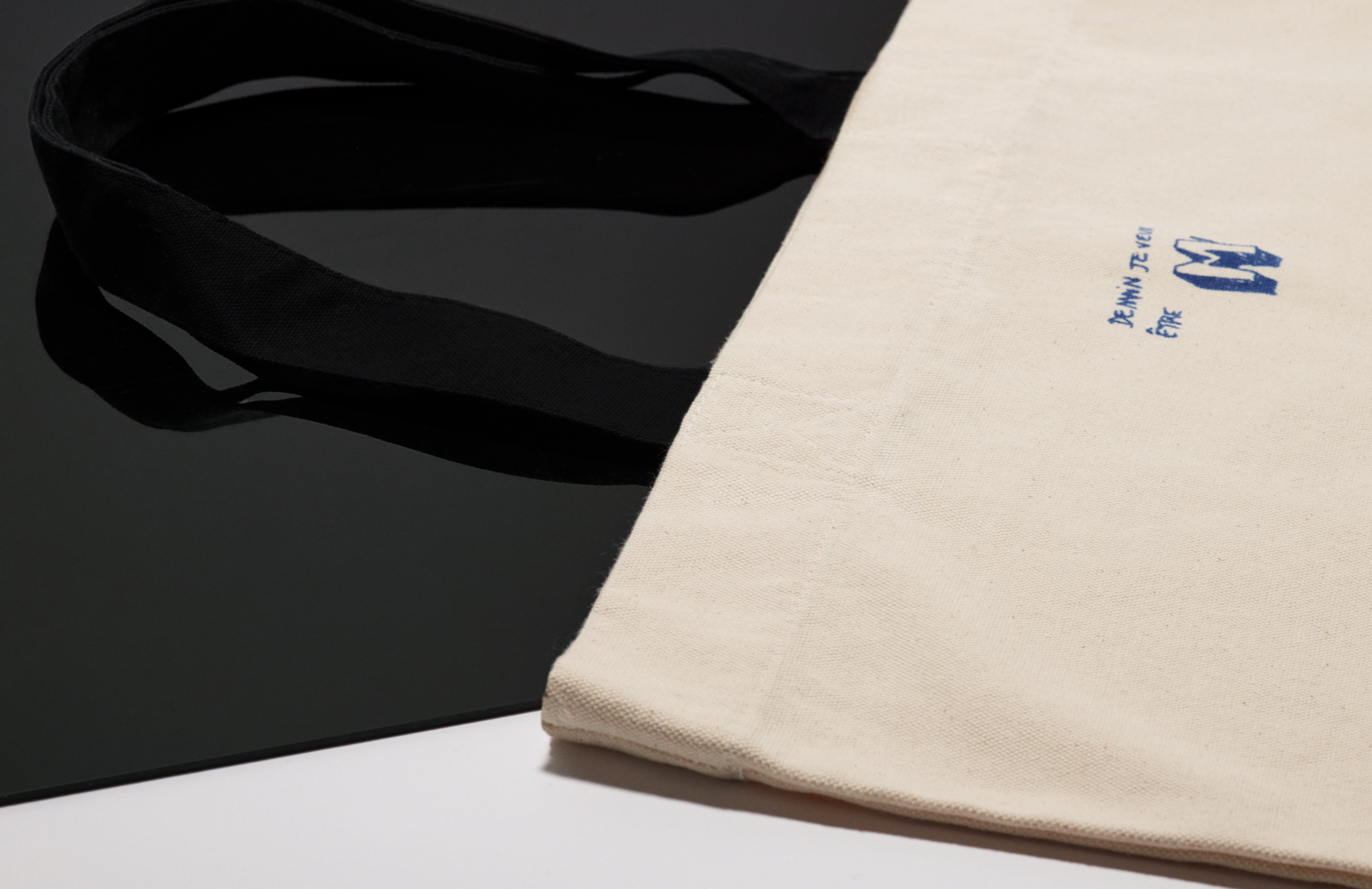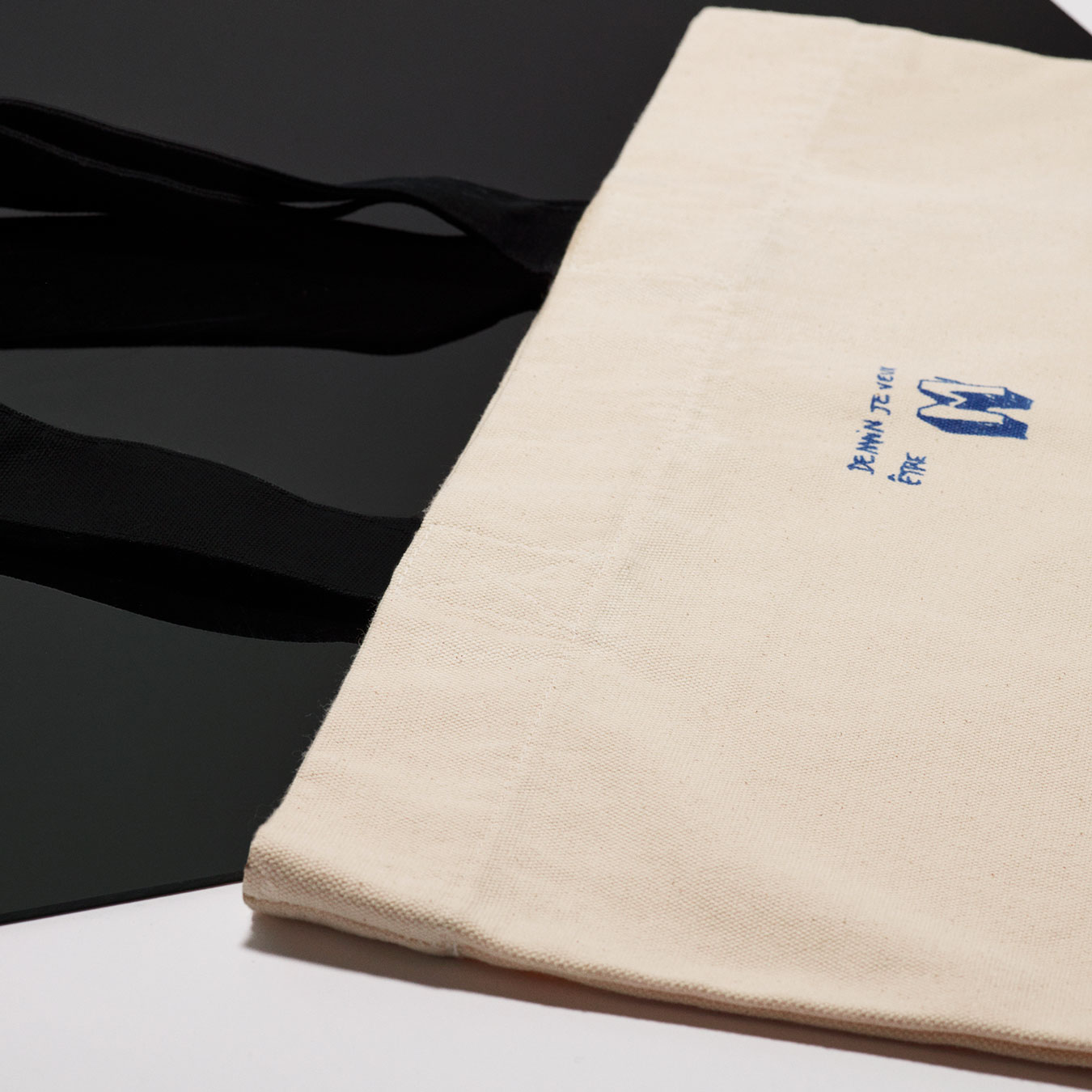 This tote bag, entirely made of organic cotton, is pleasant to the touch. The screen printed logo emphasizes its overall beauty.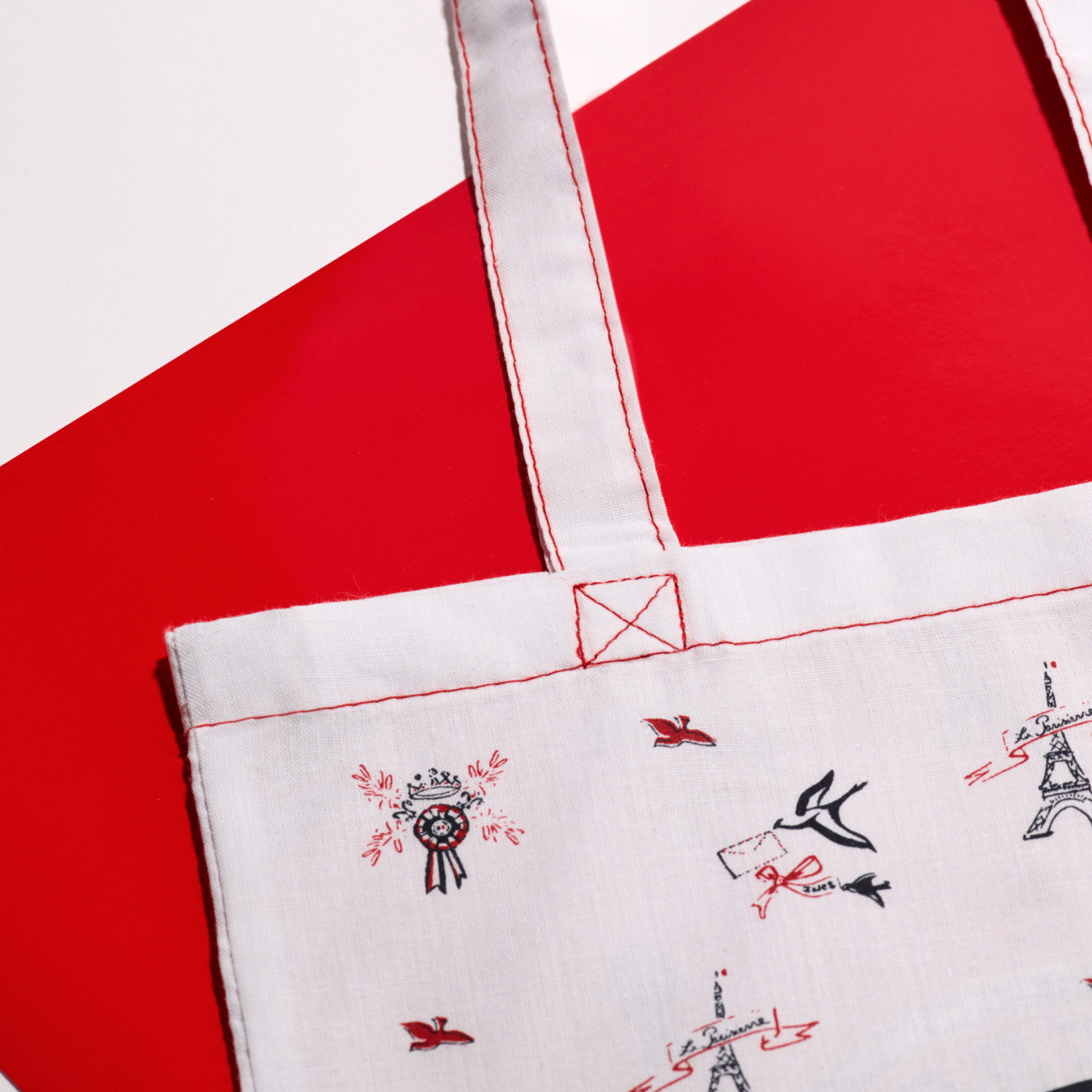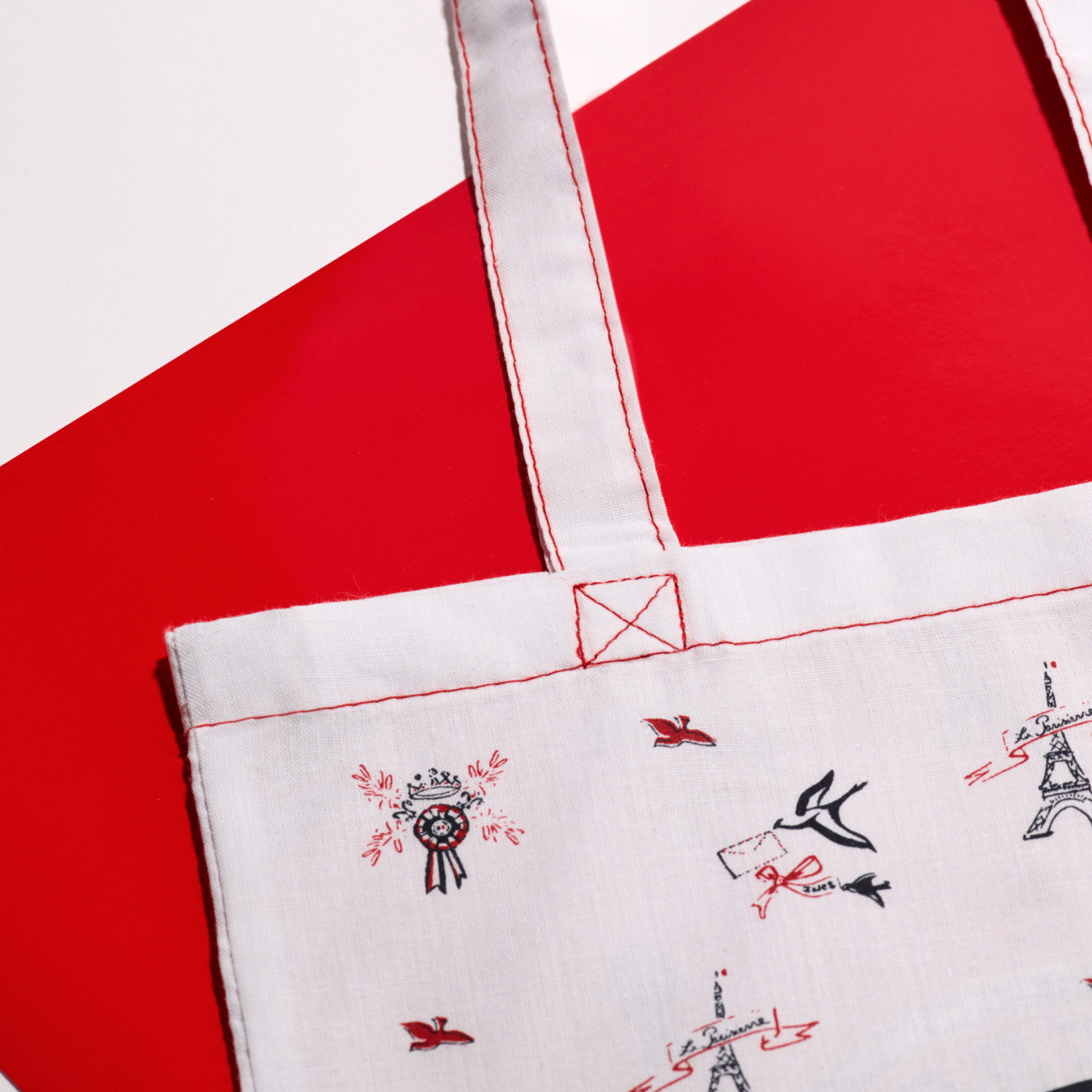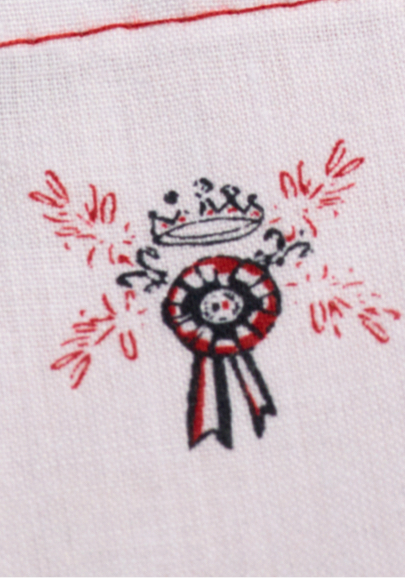 This screen-printed white cotton tote bag can be adorned with various colored logos to grant it a touch of fantasy.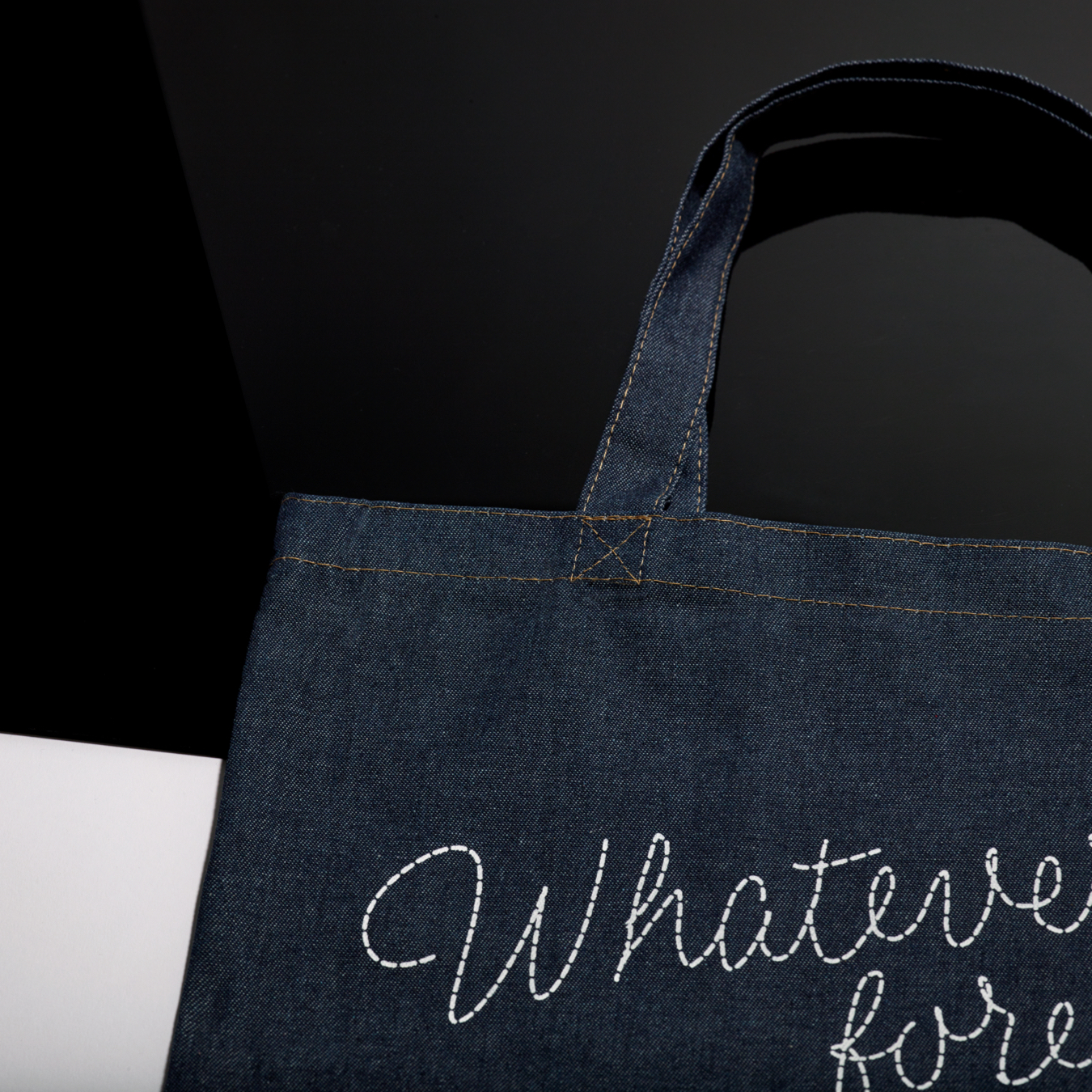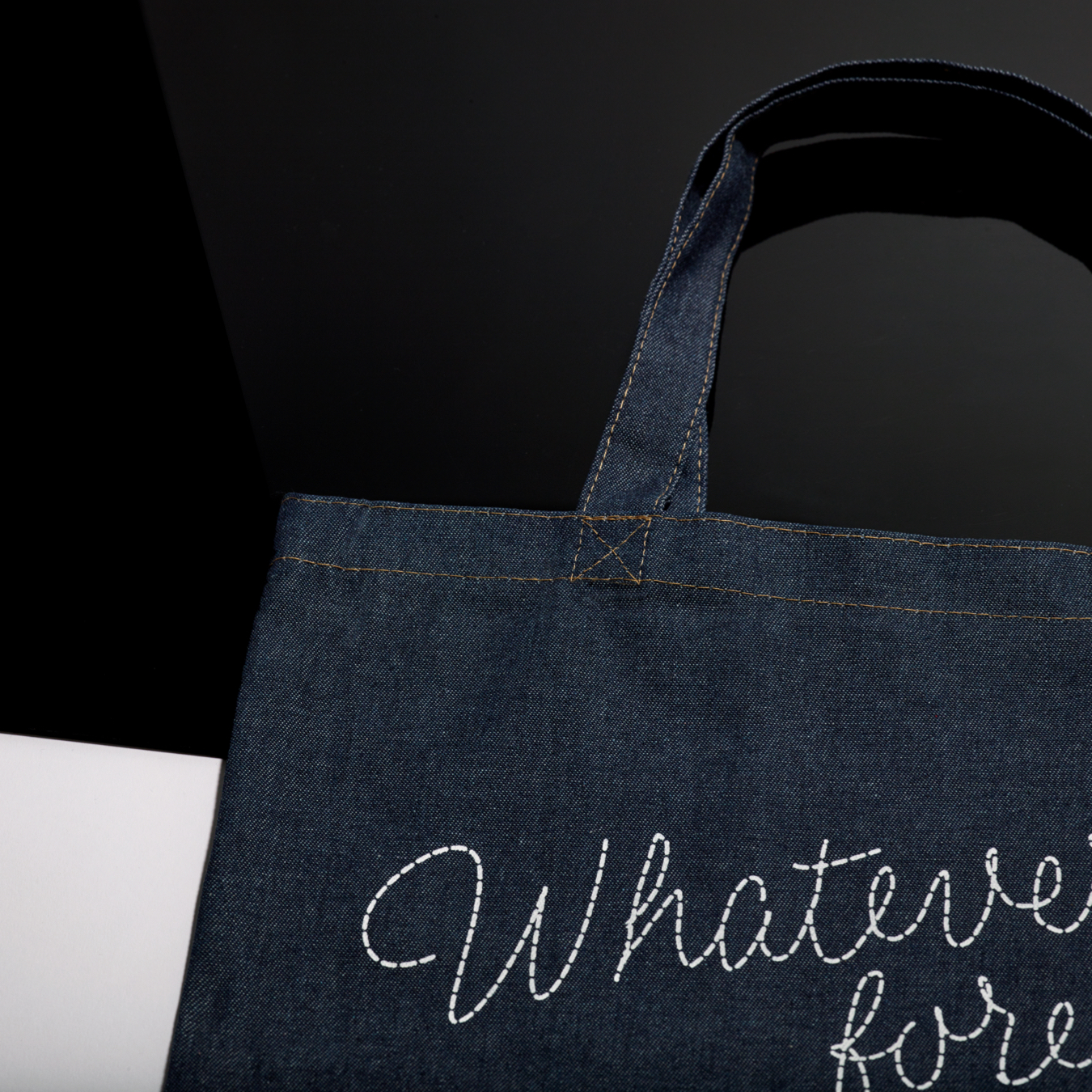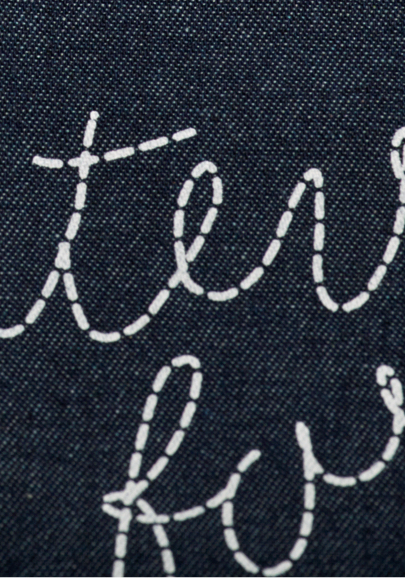 This vintage tote bag, 100 % denim-cotton made, is screen printed.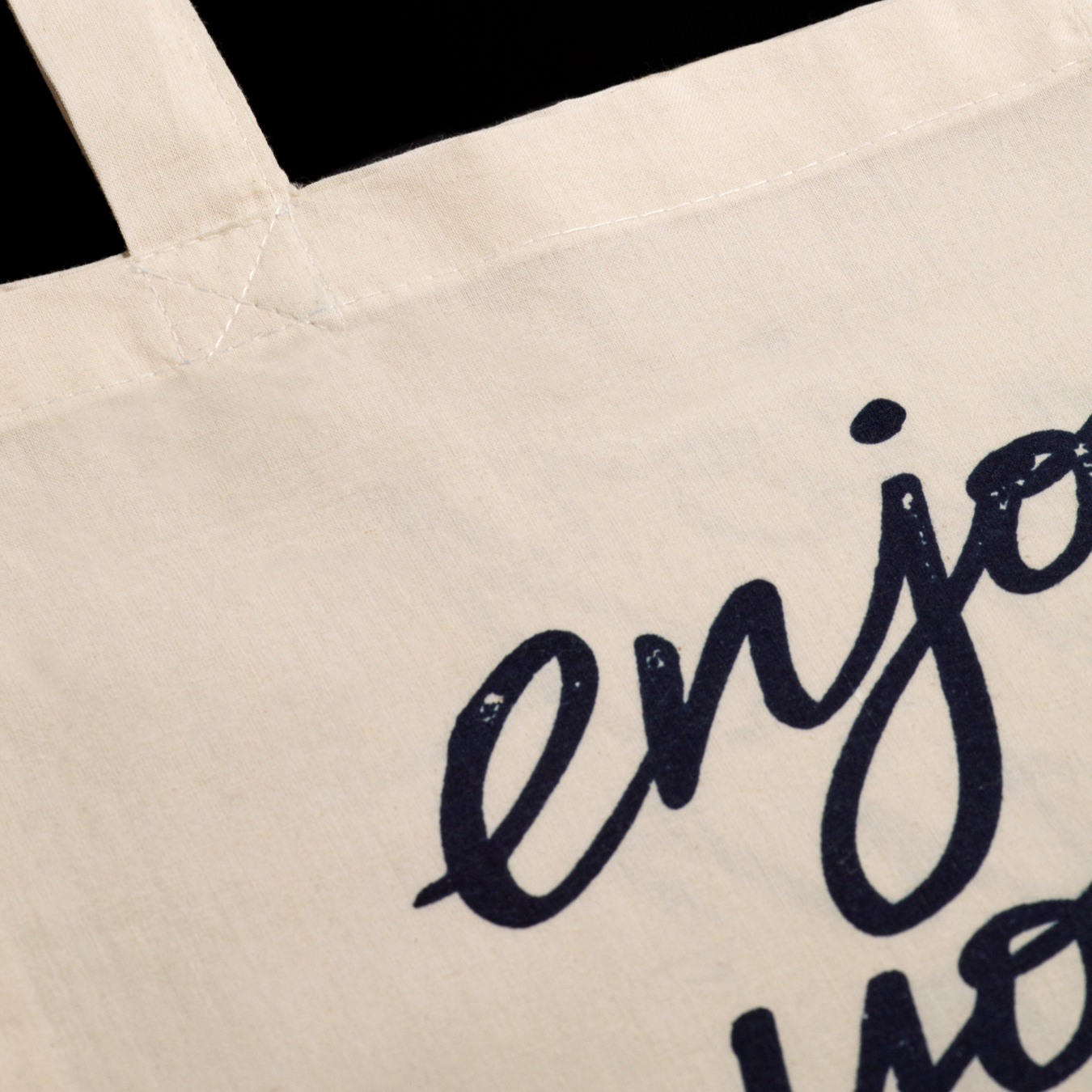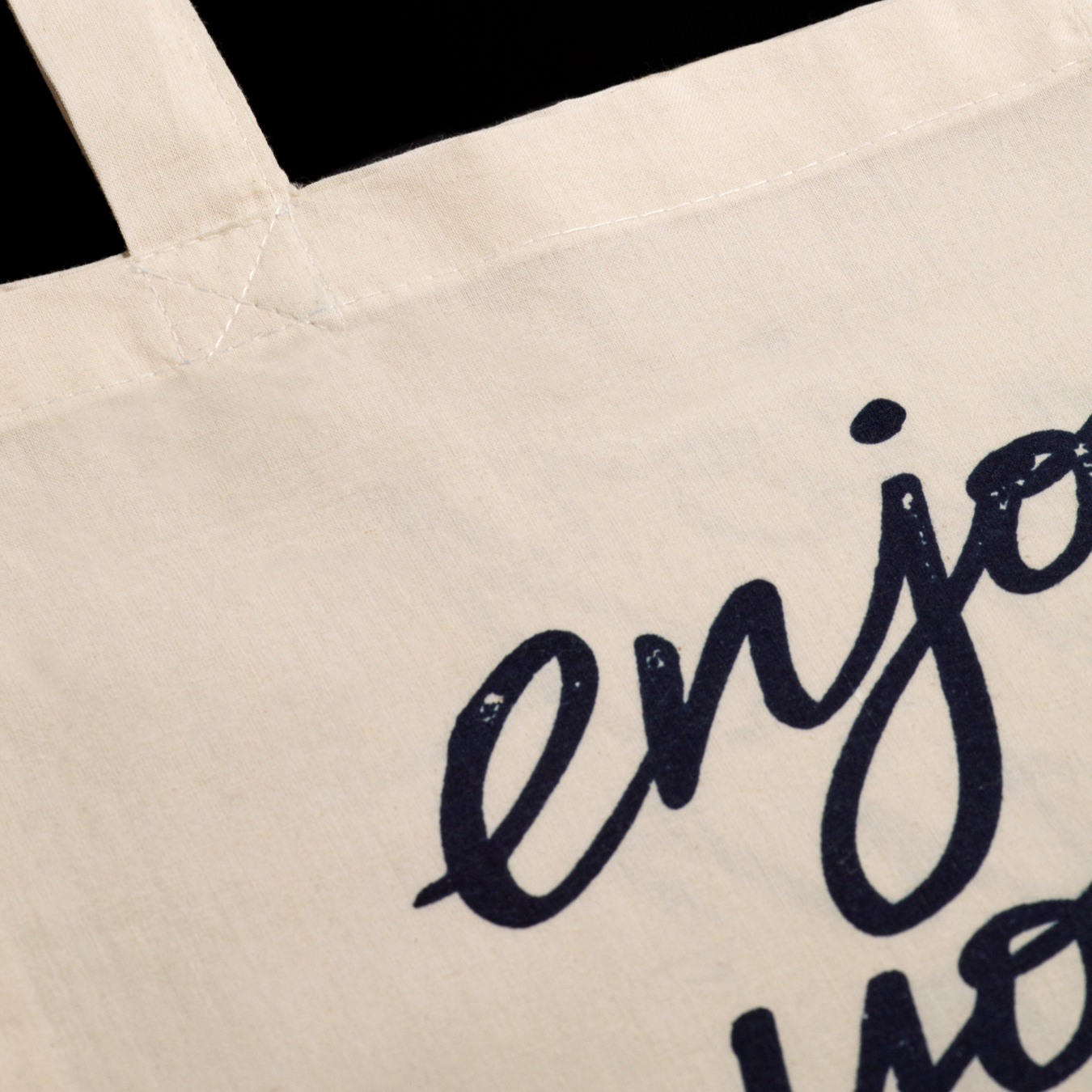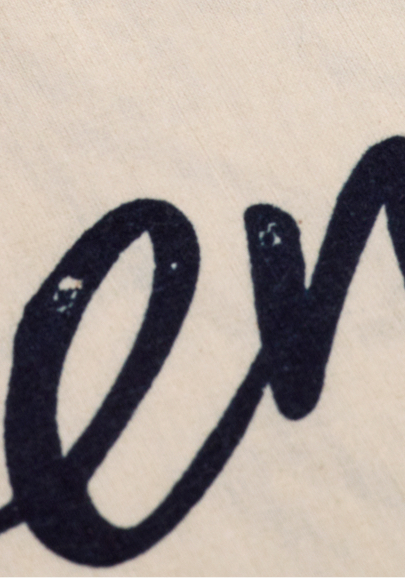 Purity and lightness are key words when talking about this 100 % natural cotton tote bag.