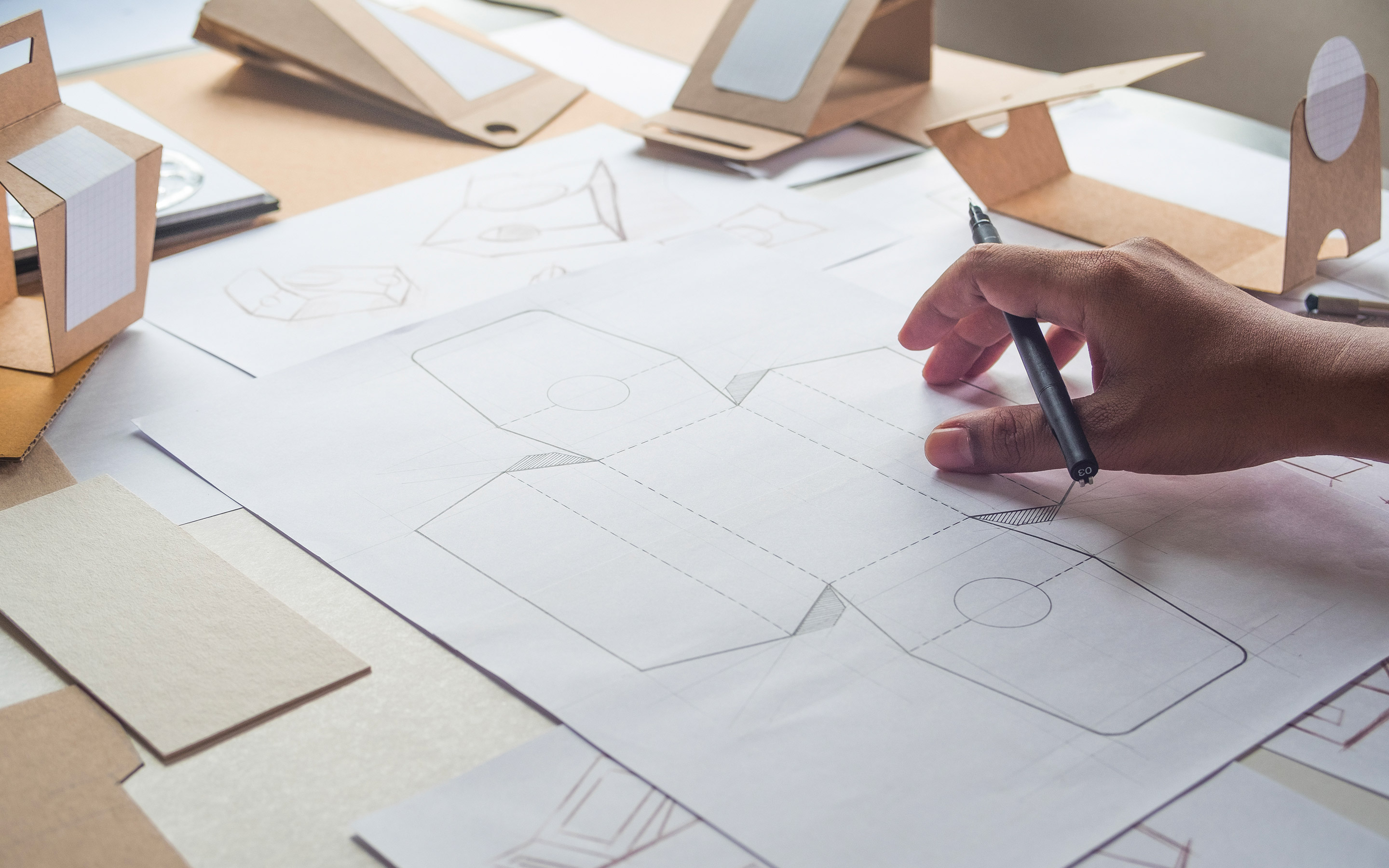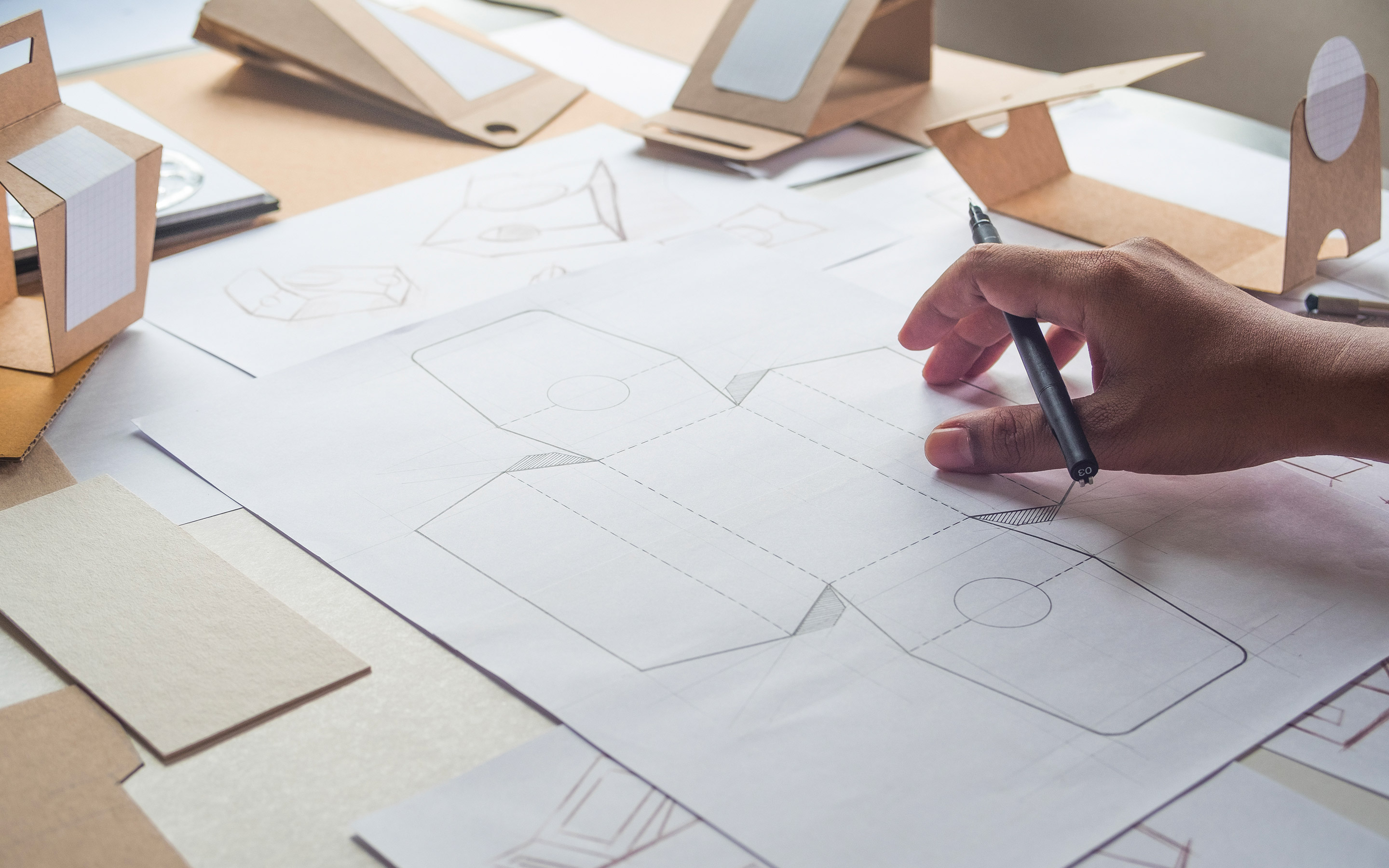 Who we are
Passionate about graphic art, printing and high-tech, we provide you with talented staff members to help you all the way.
According to your needs our teams suggest a packaging idea, technical and aesthetic solutions, as well as 3D renderings. The prototyping phase gives breath to this idea to provide you with a perfect visualization of the final product.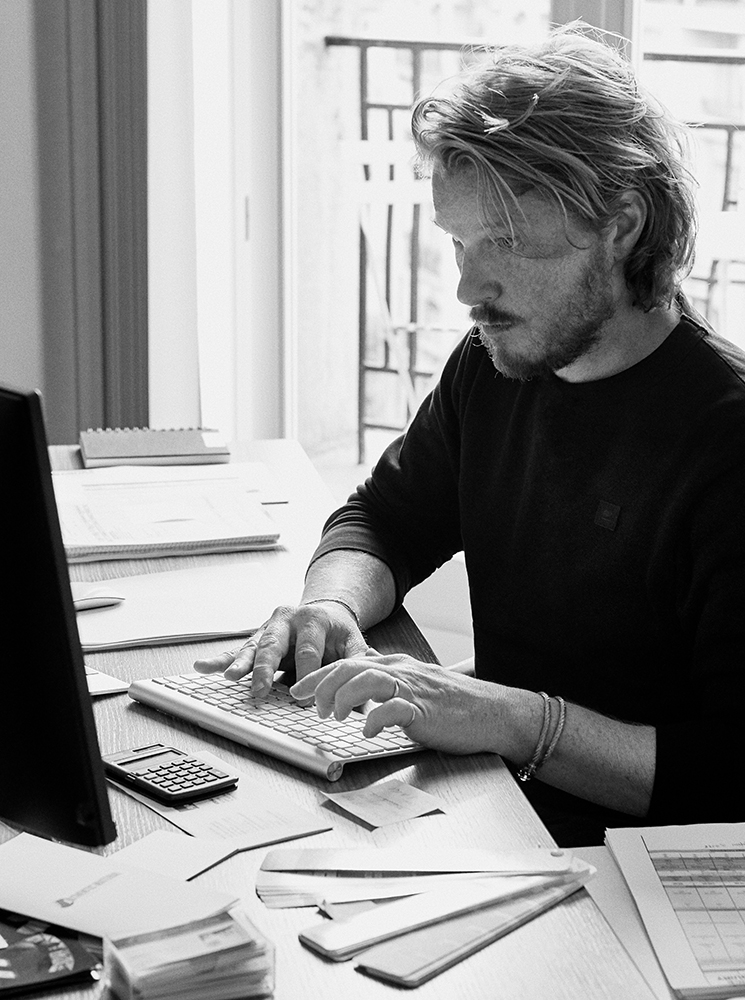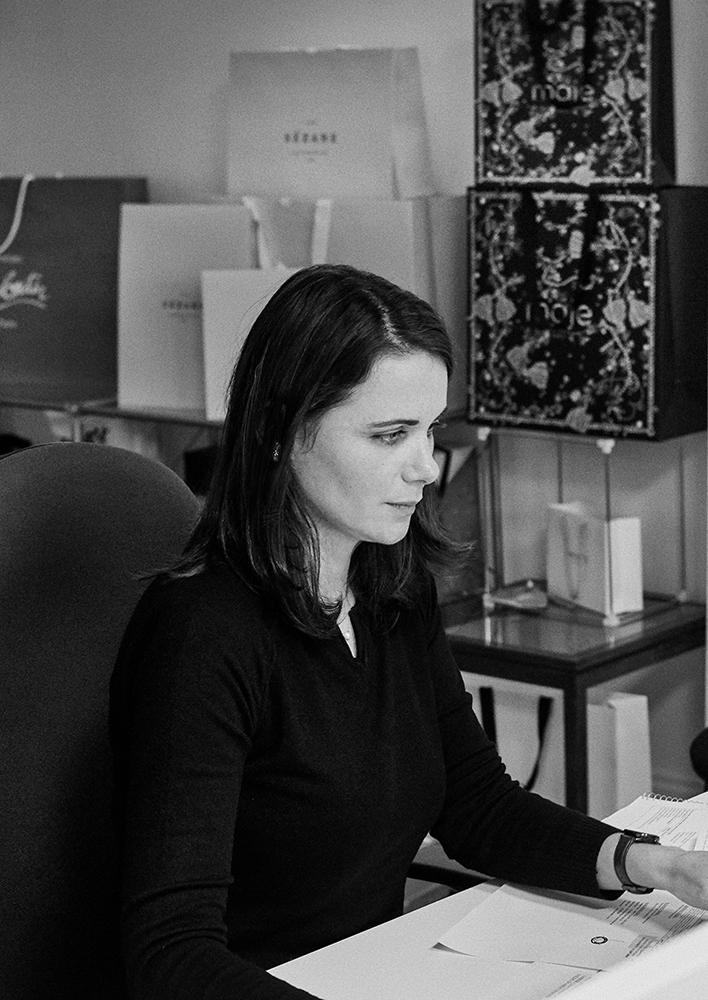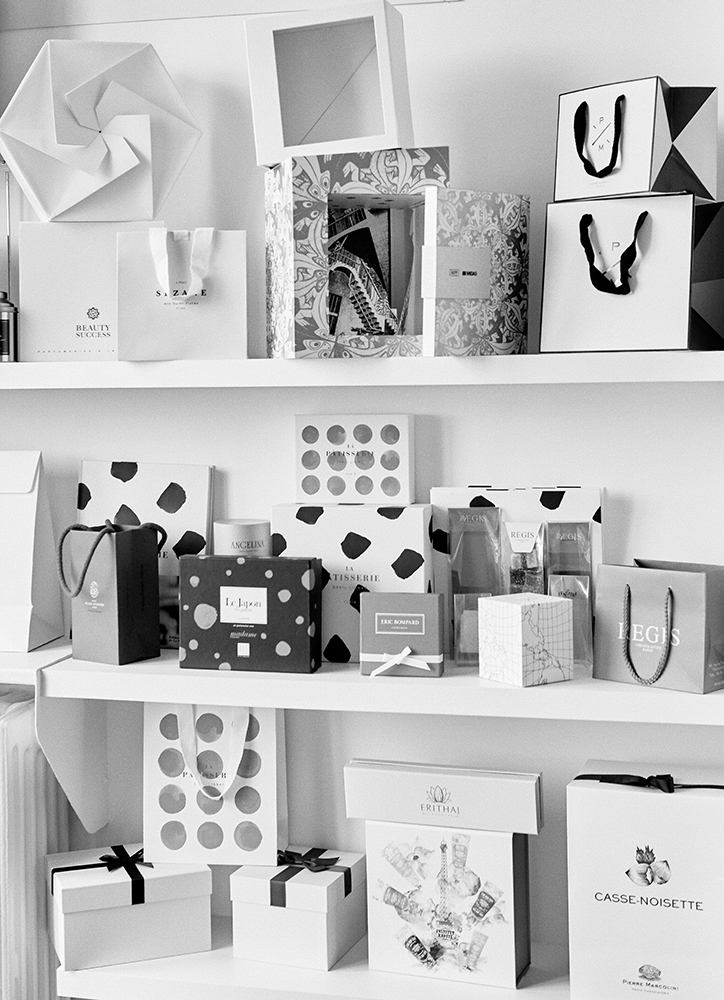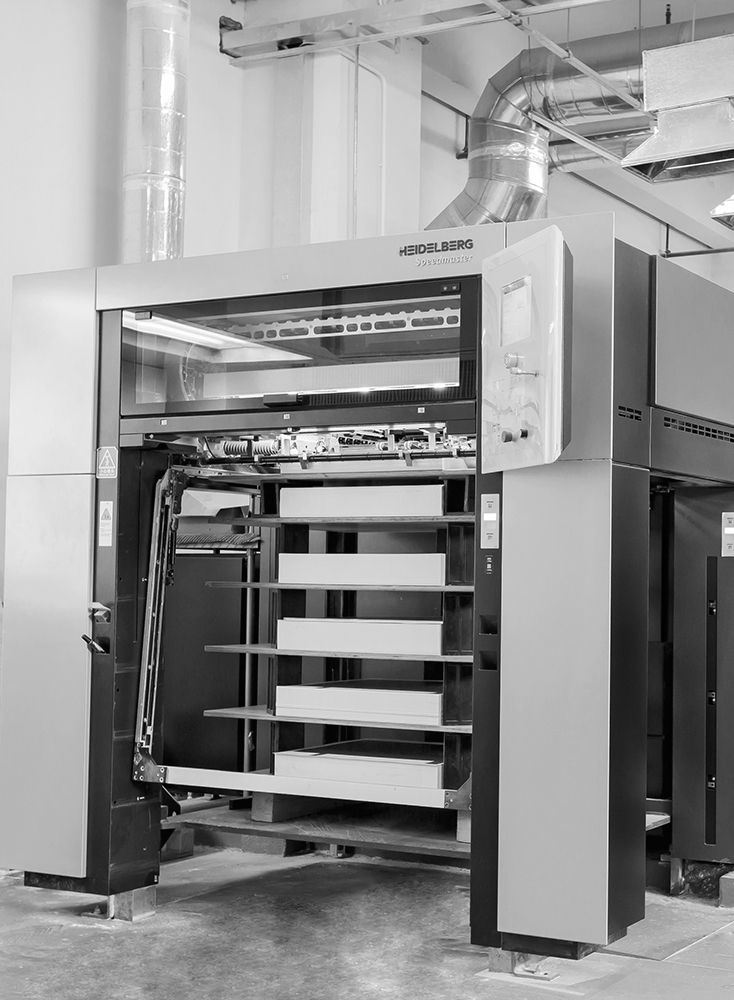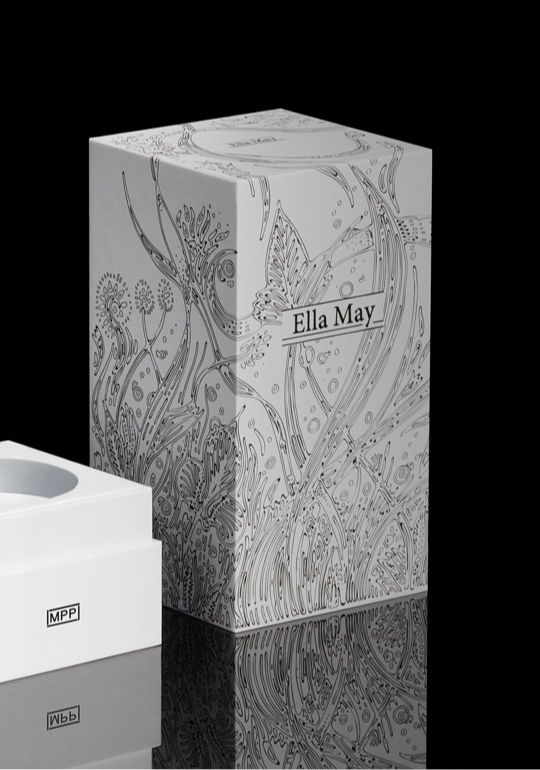 From design
to distribution
All our team members are experts in their fields, and will assist you throughout the development process.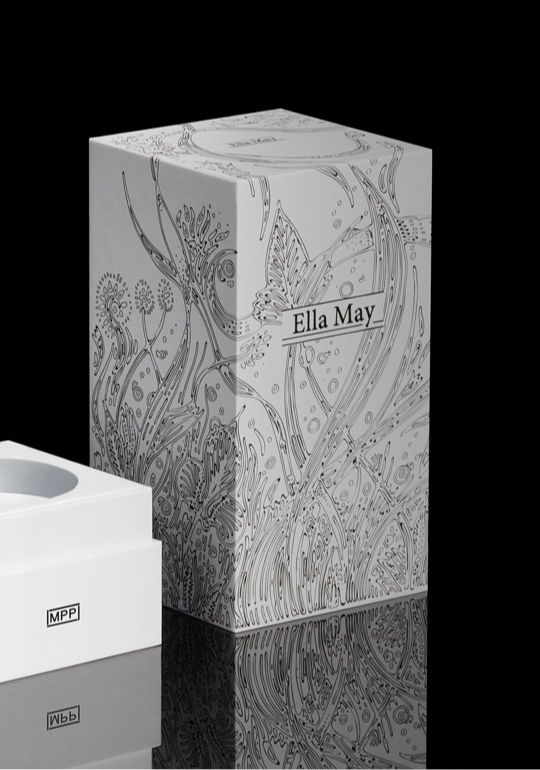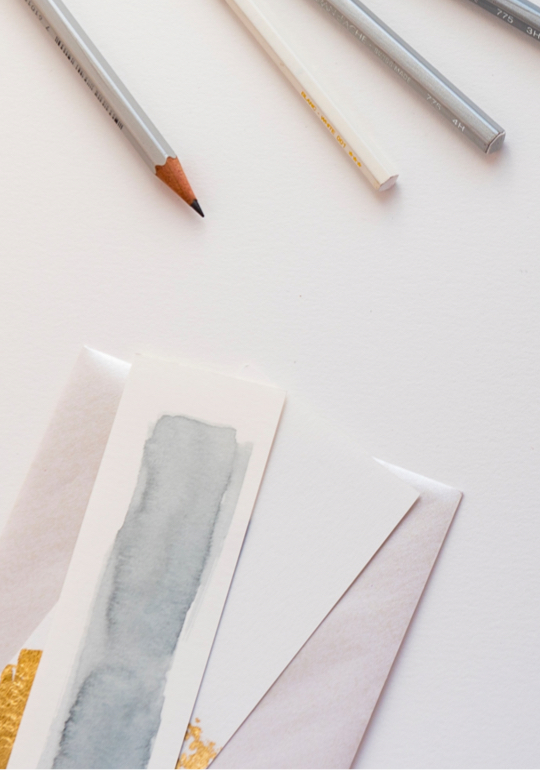 Graphic design
MPP offers a graphic design service which understands your brand's DNA. From the creation of your logo to the final printed render on any communication medium, we meet all your design needs.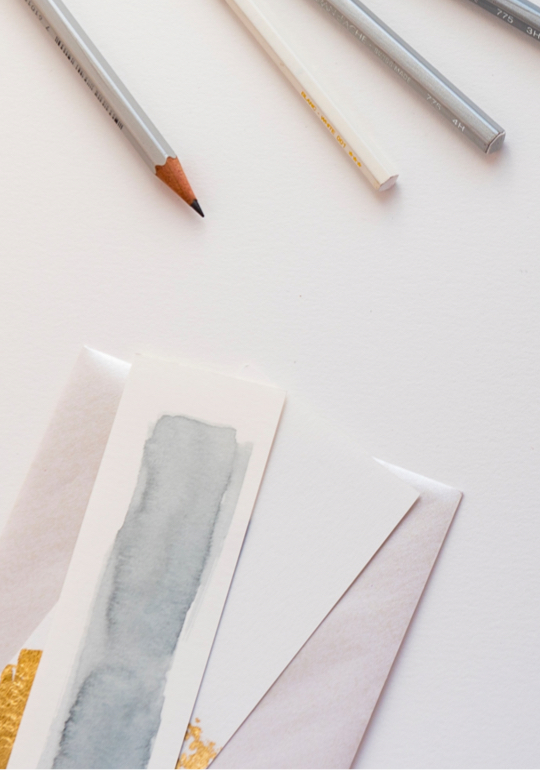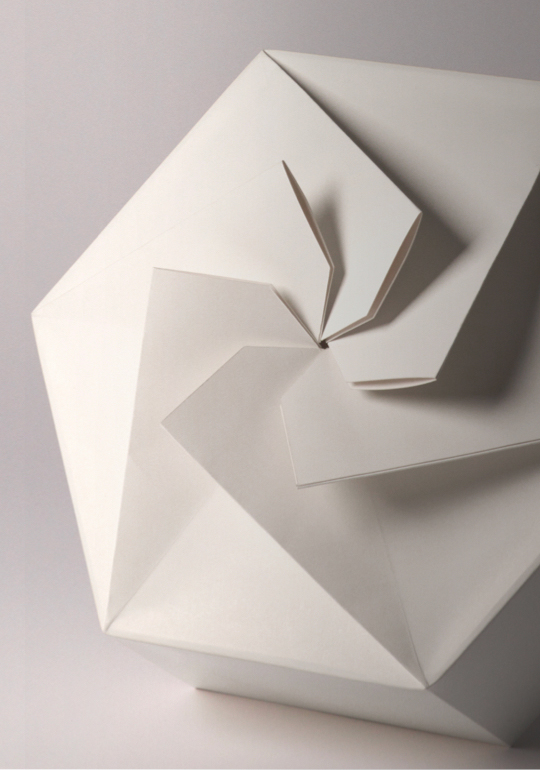 Prototyping
& mockups
Our prototyping workshop in Paris can quickly provide you with mockups. This allows you to obtain a final render of the product before production begins.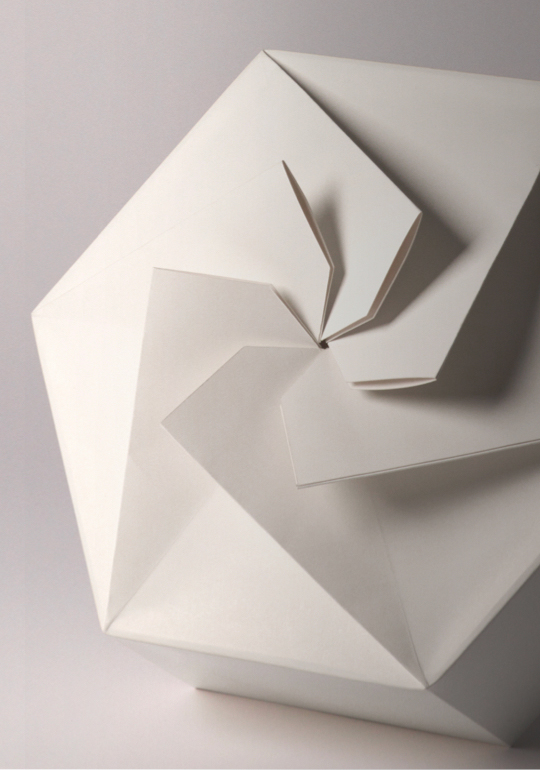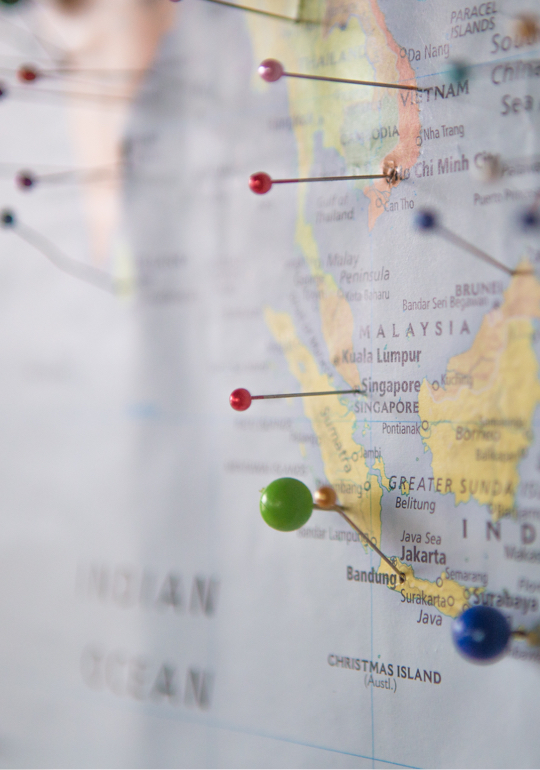 Sourcing
Always searching for innovation in our packaging, our international sourcing team finds the best production units, at the best price.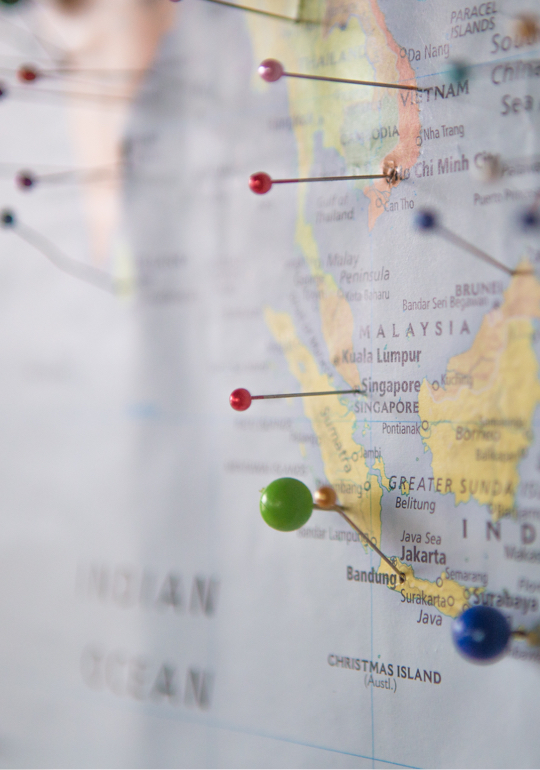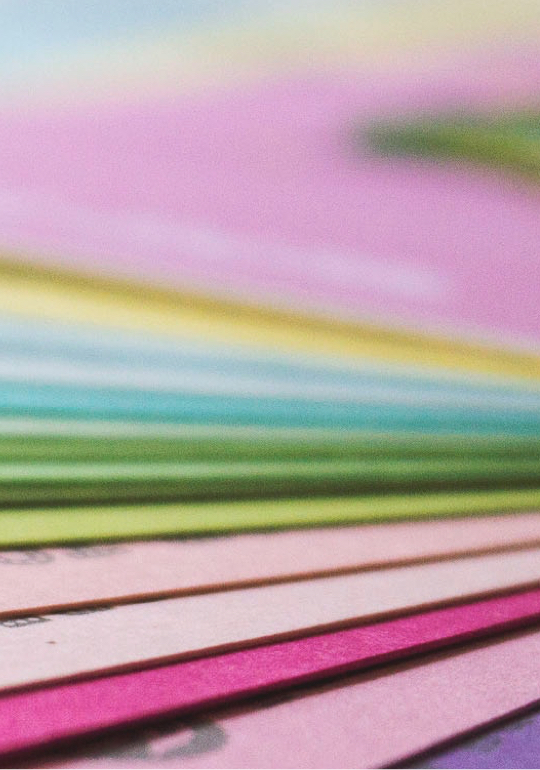 Creative advice
Do you need special packaging for your products ?
Depending on the materials used and the way you want the printed render to look, our sales representatives will determine the medium most adapted to your demand.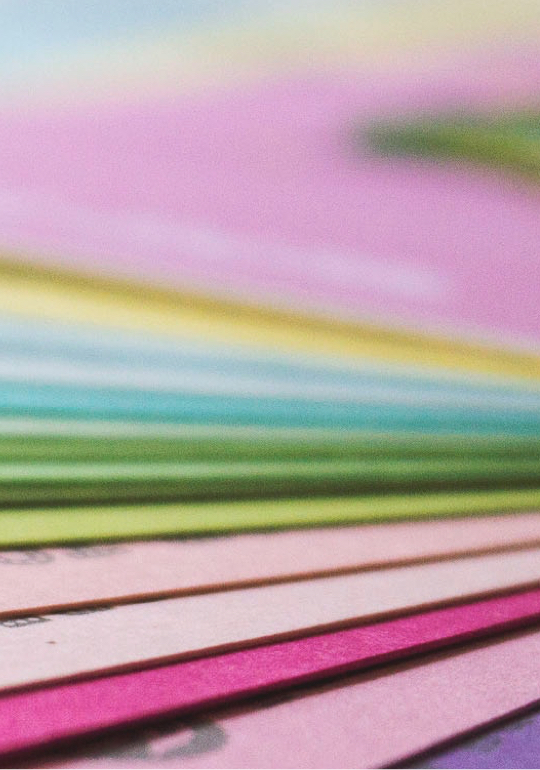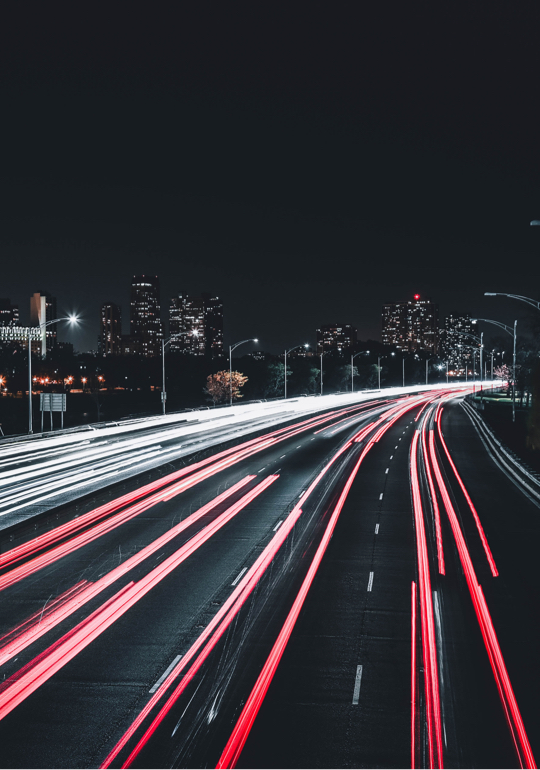 Logistics
Our logistics department can ensure delivery of your products worldwide. Through consolidation of stocks in the 5 continents, we're able to deliver directly in all points of sale. Since 2018, we offer direct access to our ERP called "La boutique privée". This access allows your POS to order directly with our customer service, without going through your central purchasing department.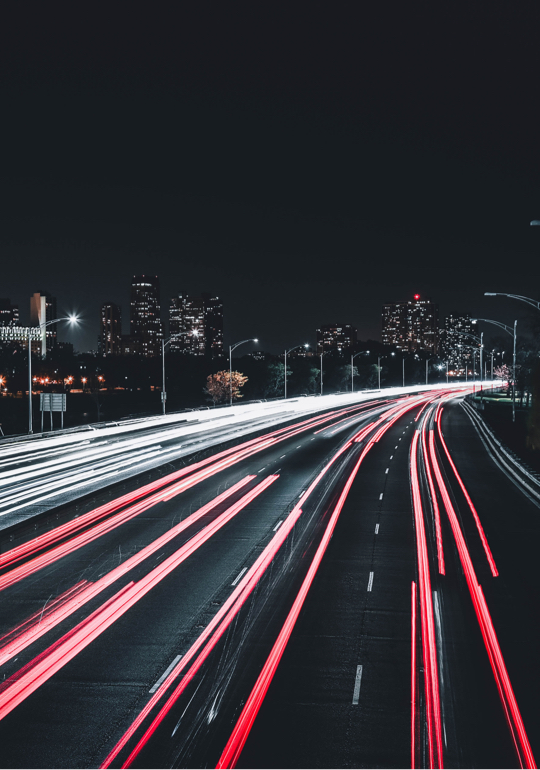 Offset printing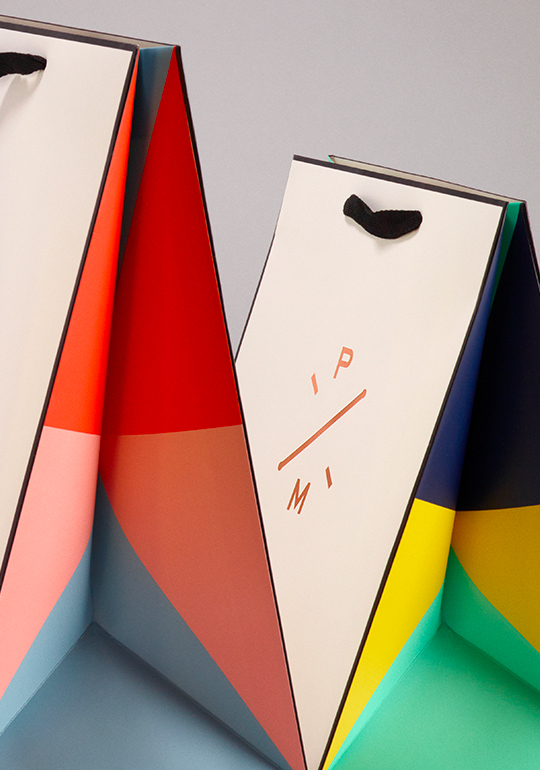 Foil printing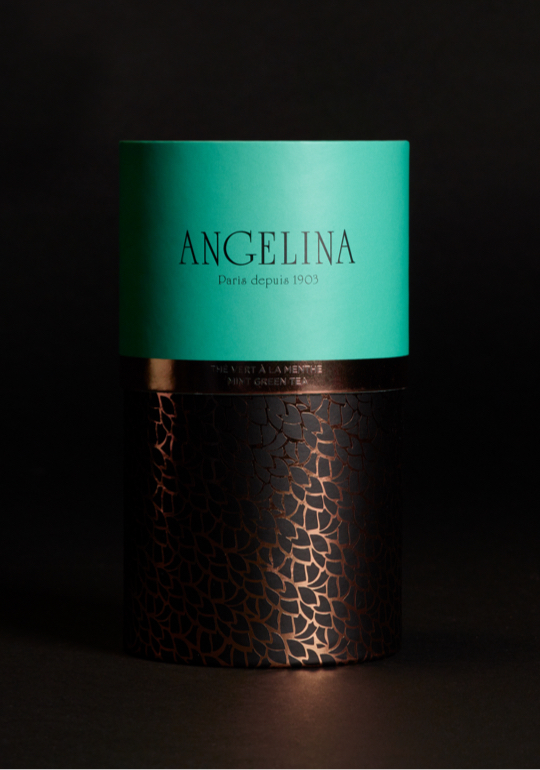 Embossing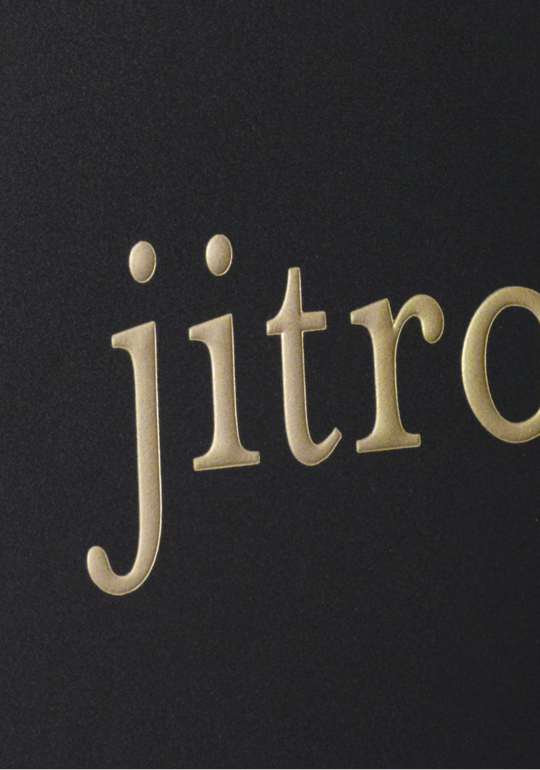 Screen printing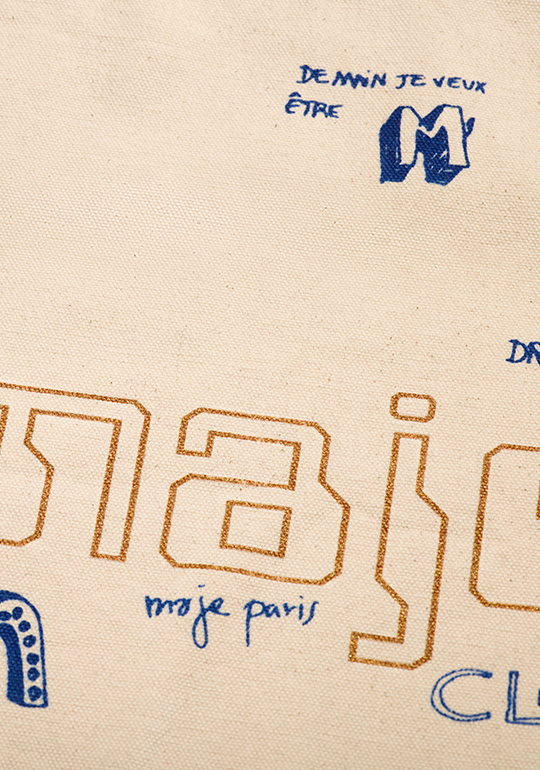 UV printing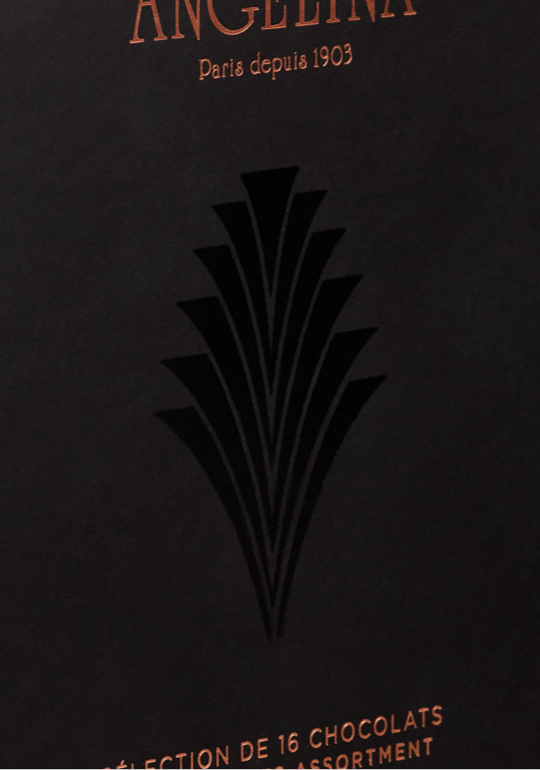 State-of-the-art equipment to produce a complex, technically rich product.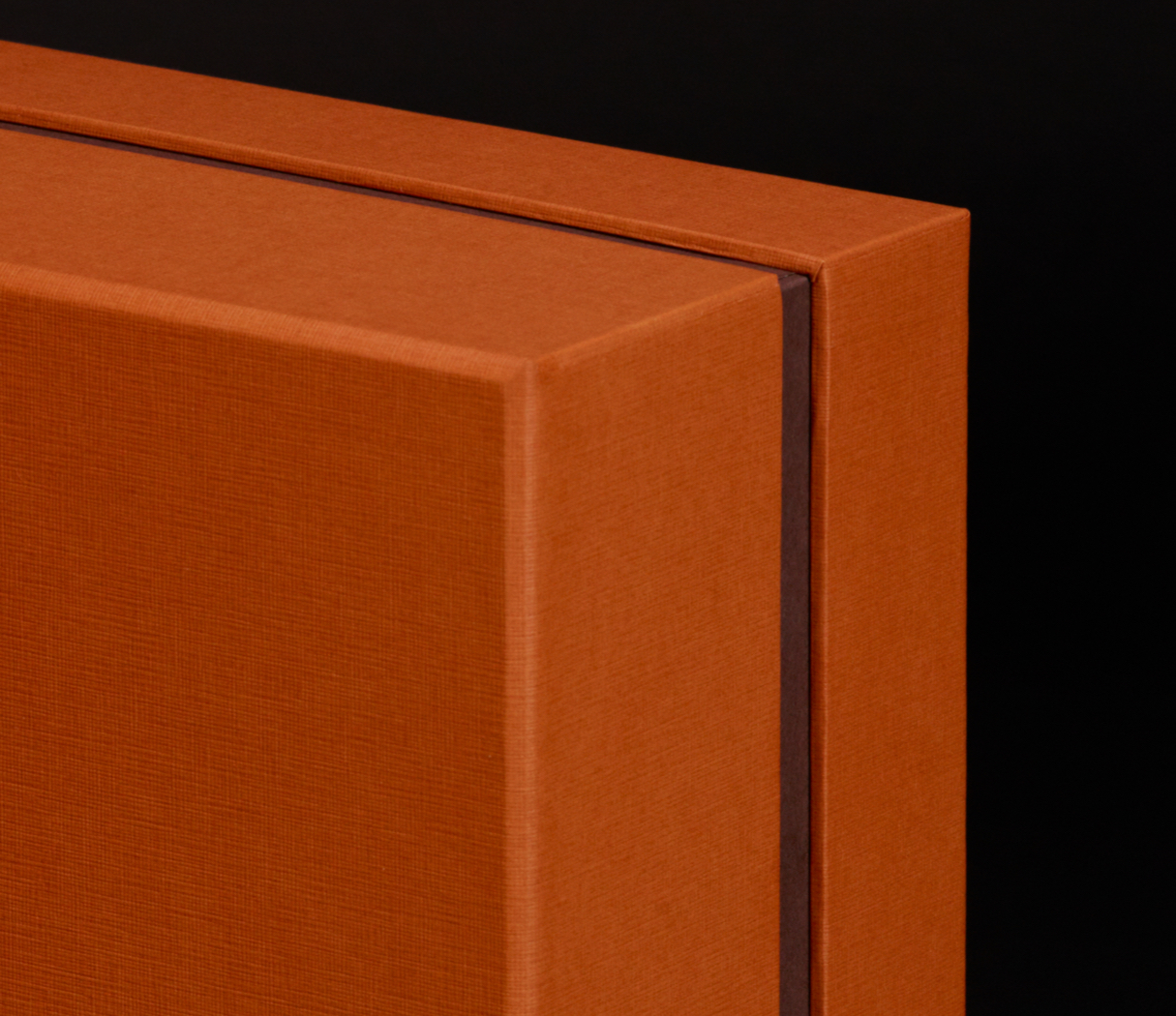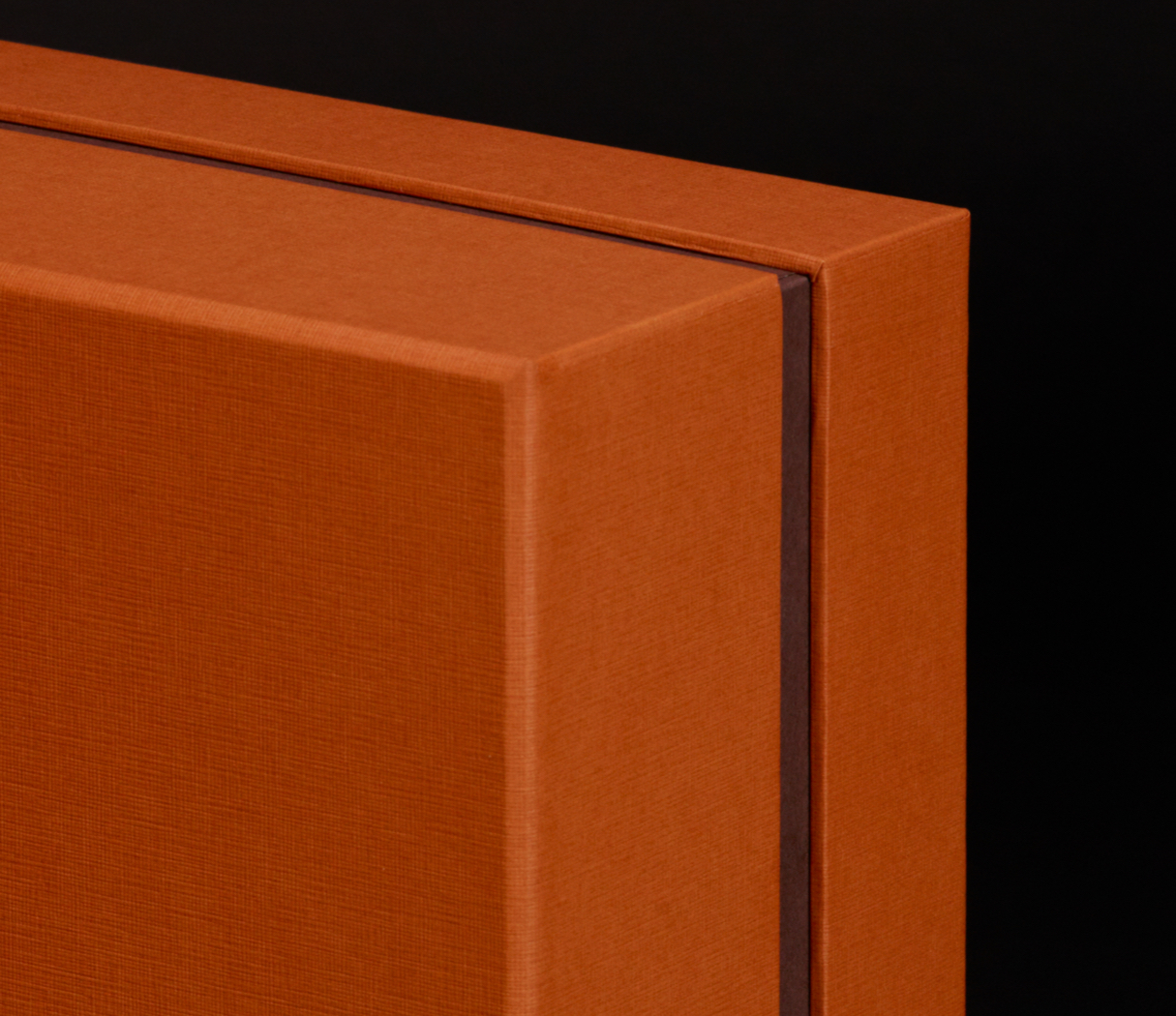 Quality control
Our AFNOR-trainer experts control in real time your production in our ISO 9001-certified facility. Every source material involved in the production is subject to quality control.
This procedure is essential for the validation of each production stage. Finally, the final control is carried out either by us or the SGS company, a leader in quality control and certification.
MPP is committed to provide...
A team of packaging experts, transparency over the whole production chain, and regular dialogue keeping you informed on the progress of the production.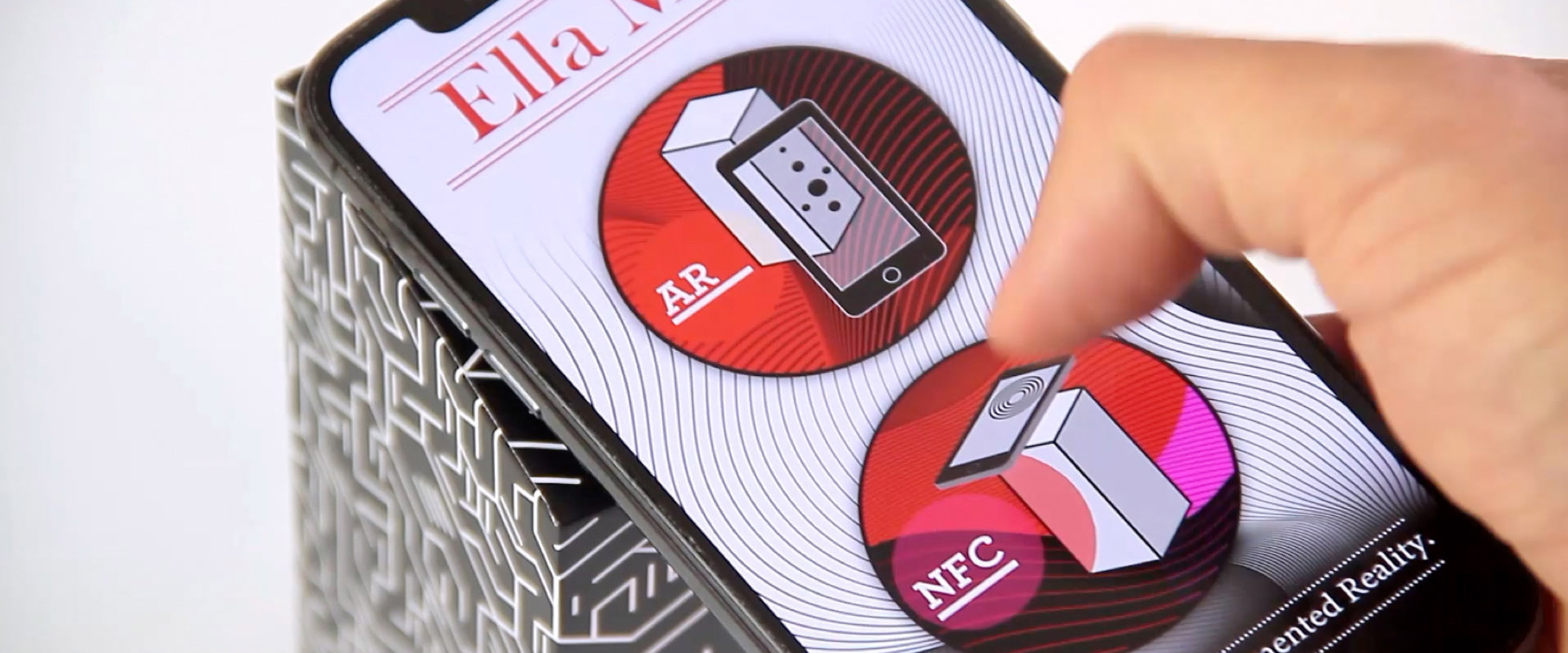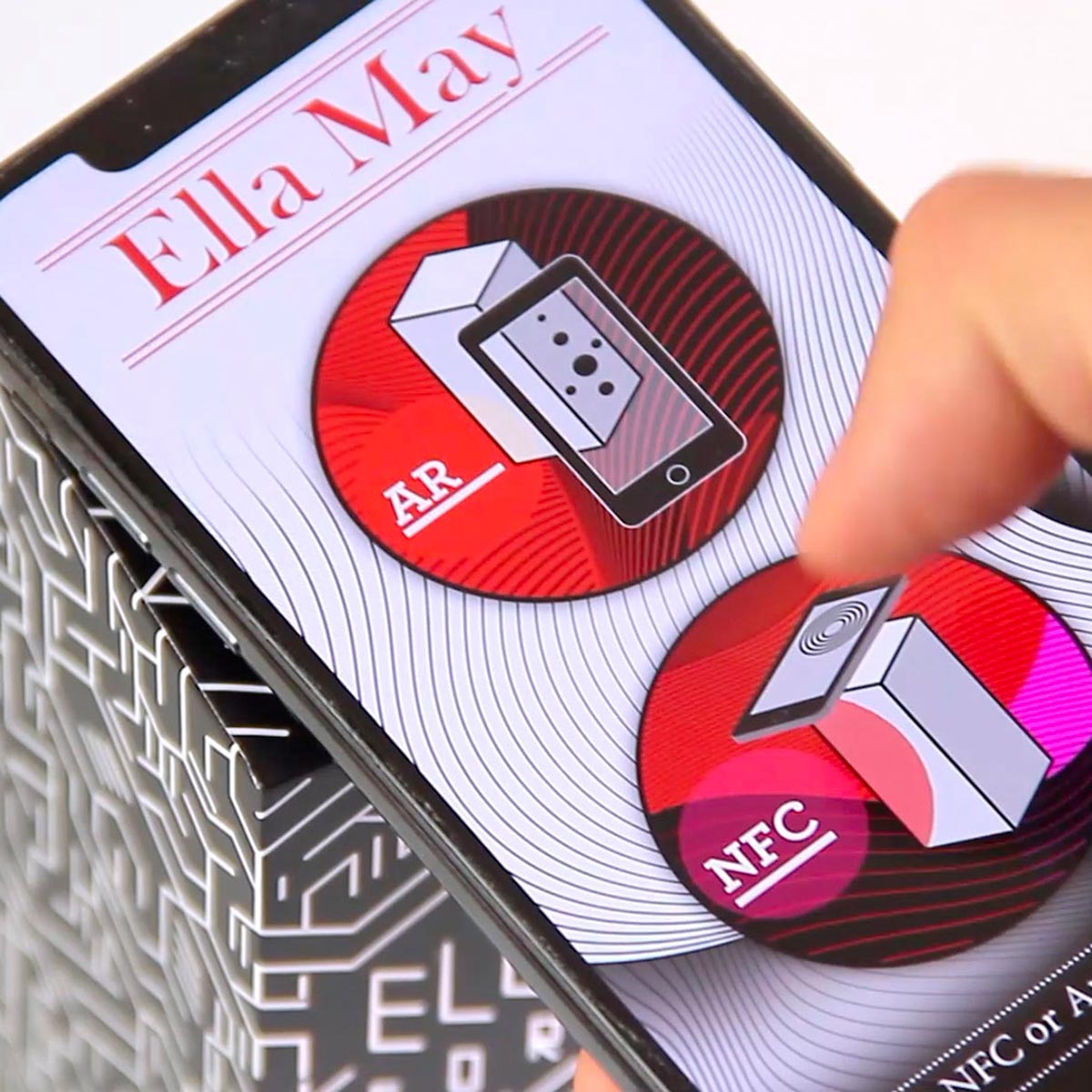 Innovation
Innovation-minded, MPP is the first company in the world to have developed connected packaging composed of 3 technologies: augmented reality, NFC chips and fingerprint recognition. Our teams provide you with a precise definition of each technology, and implement alongside you a complete strategy on this connected packaging.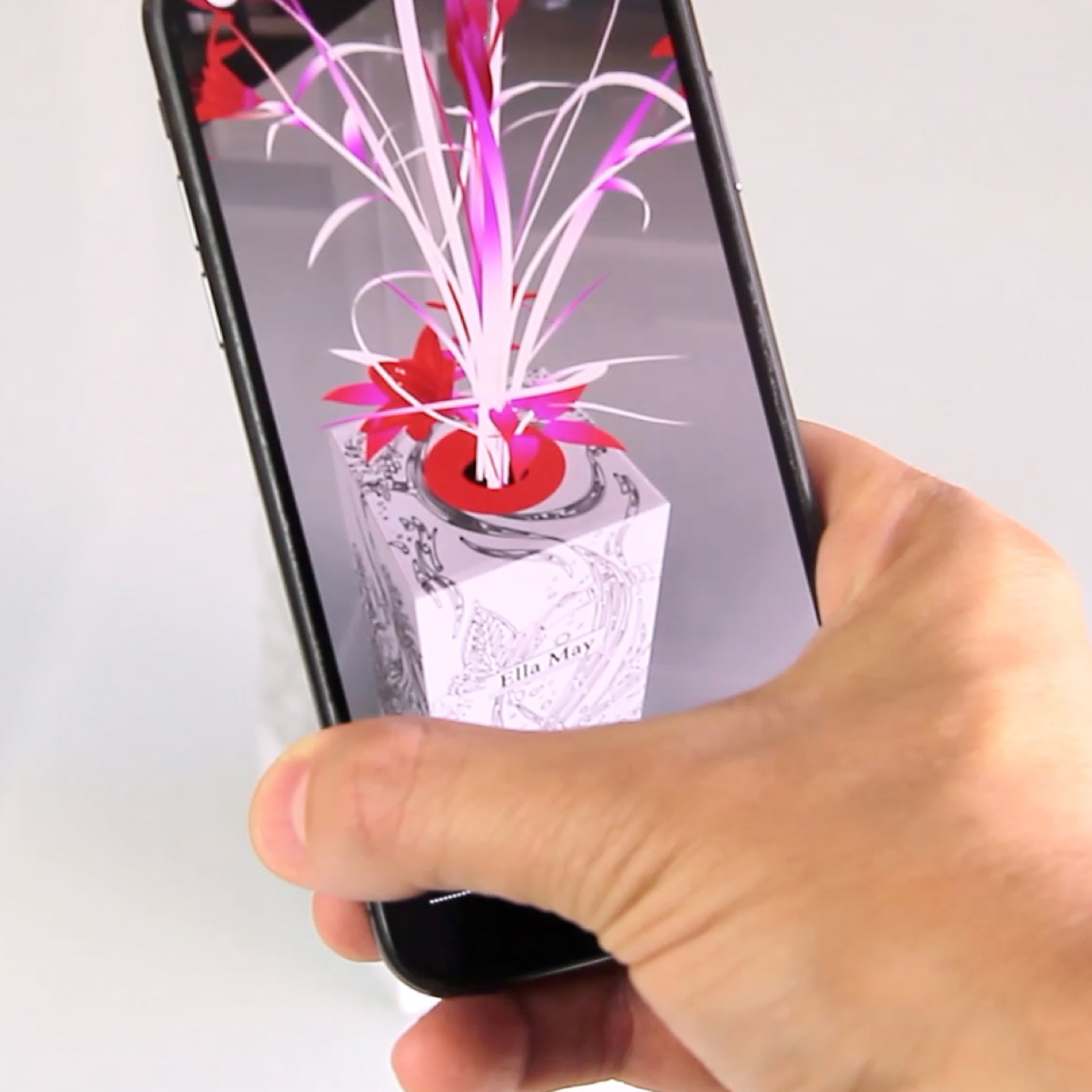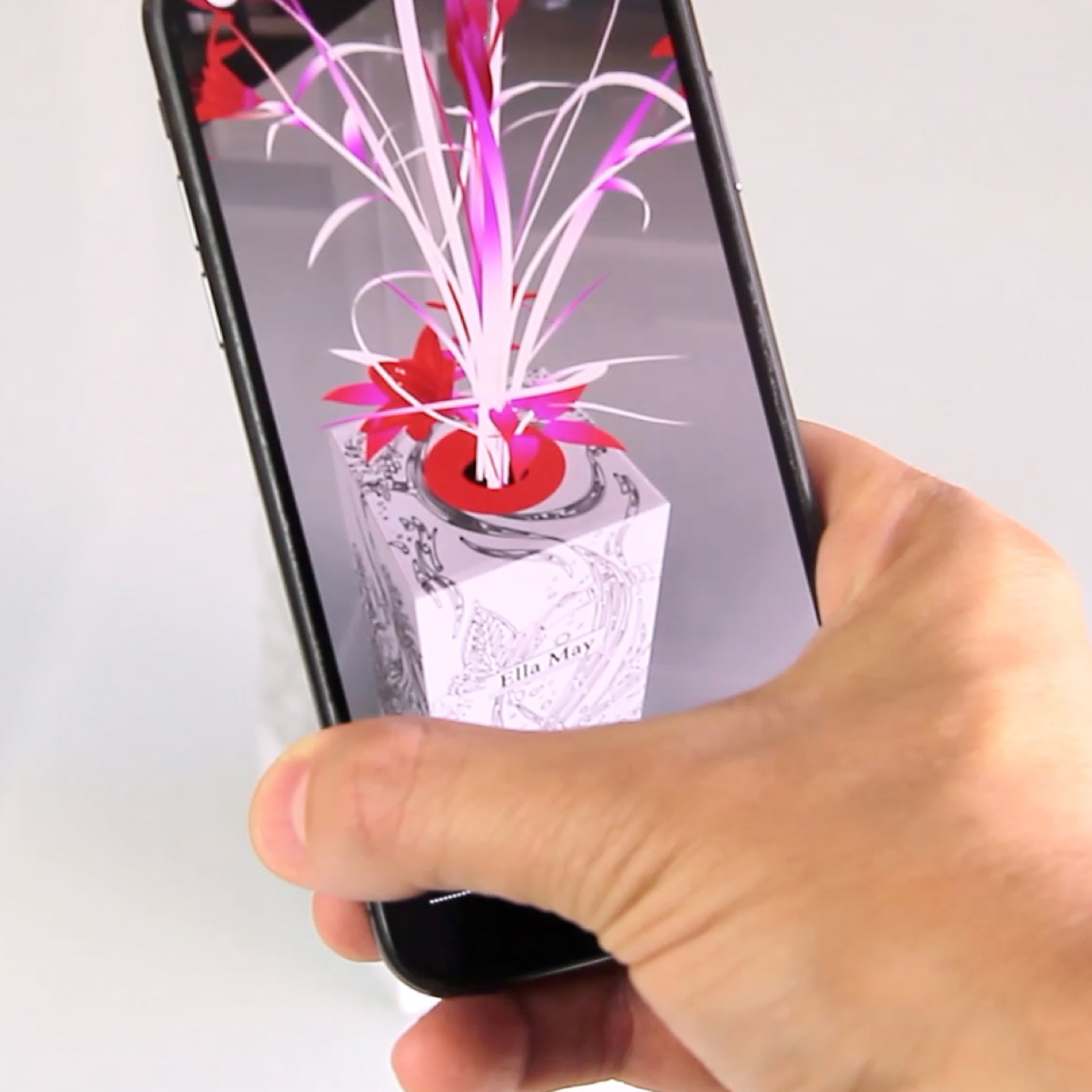 Augmented reality
Augmented reality enlivens your packaging to create interaction with the client, who lives a true experience through unique storytelling.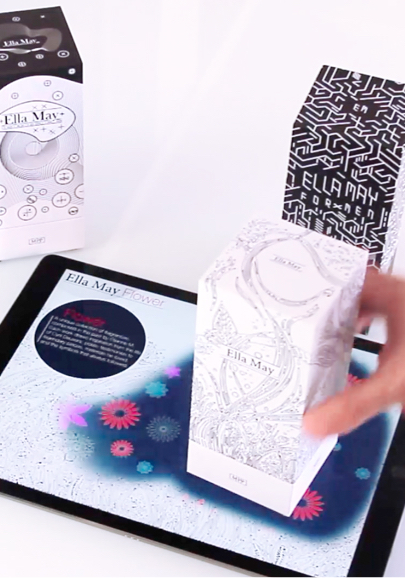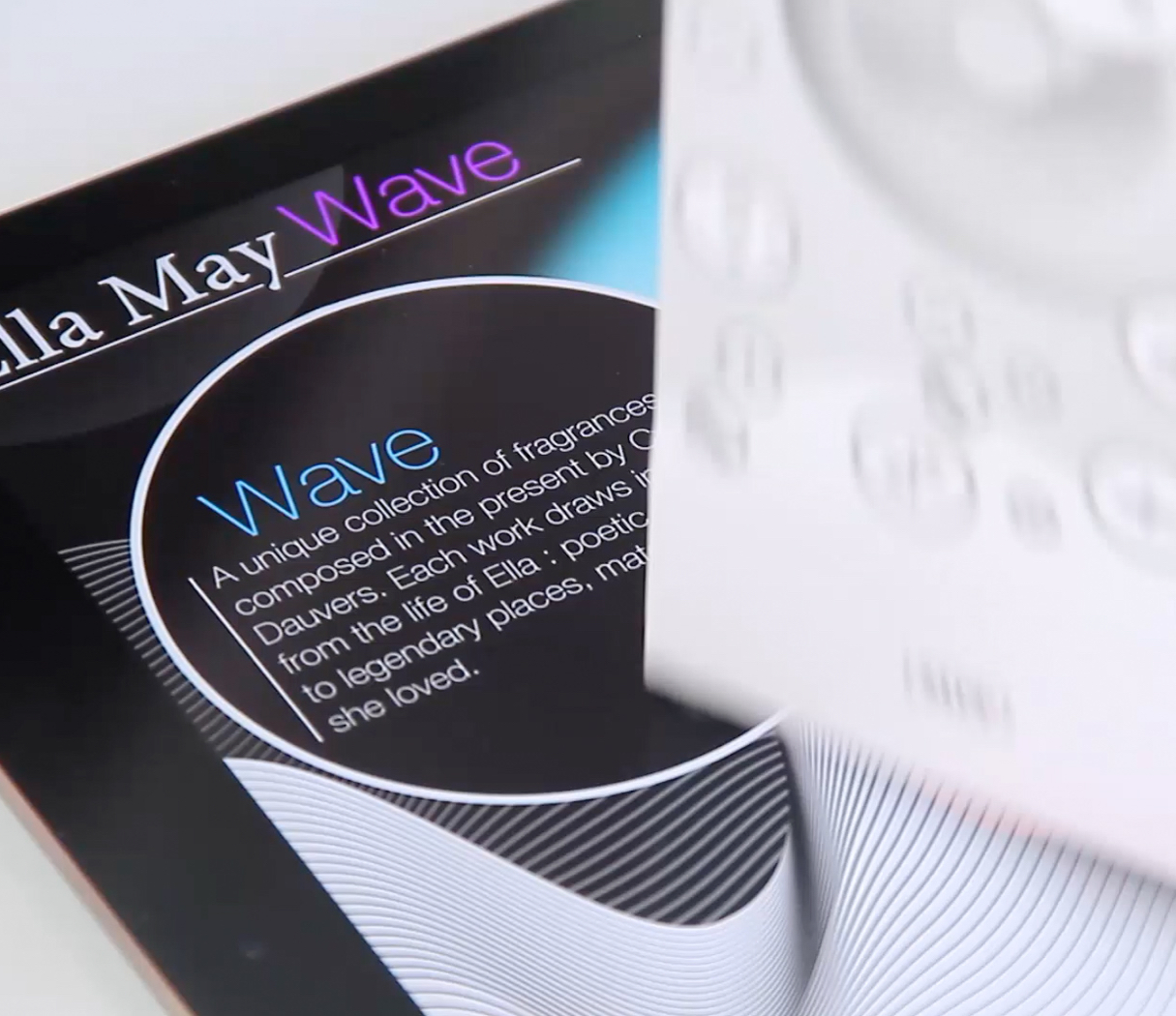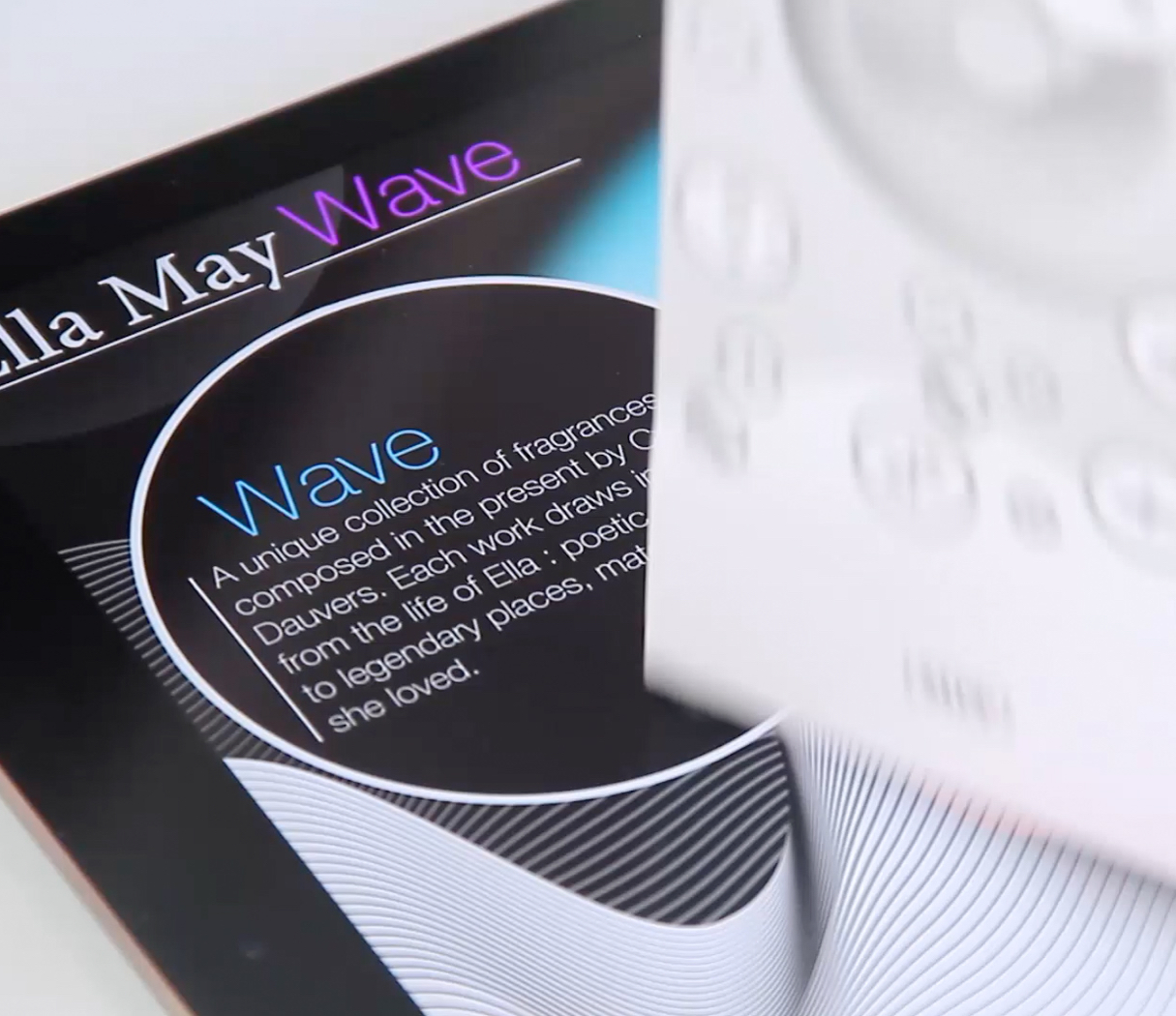 NFC chips
Integrated to the connected packaging, NFC chips provide numerous information about the product through a simple interaction with your smartphone. Fingerprint recognition is akin to a scan which detects the product and grands you information about the interactions it has with the client.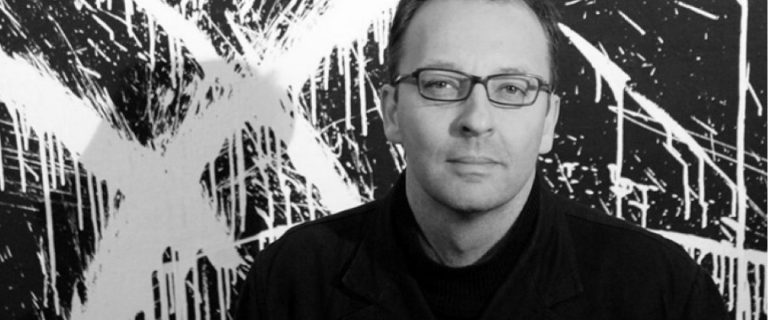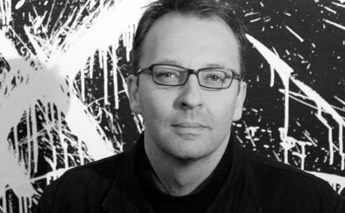 Project realized with Etienne Mineur from Editions Volumiques
Our connected packaging are created together with Etienne Mineur, a specialist in the field of connected paper, and the Editions Volumiques publishing studio. Equipped with state-of-the-art technologies, this studio develops new packaging which integrate the latest digital innovations.