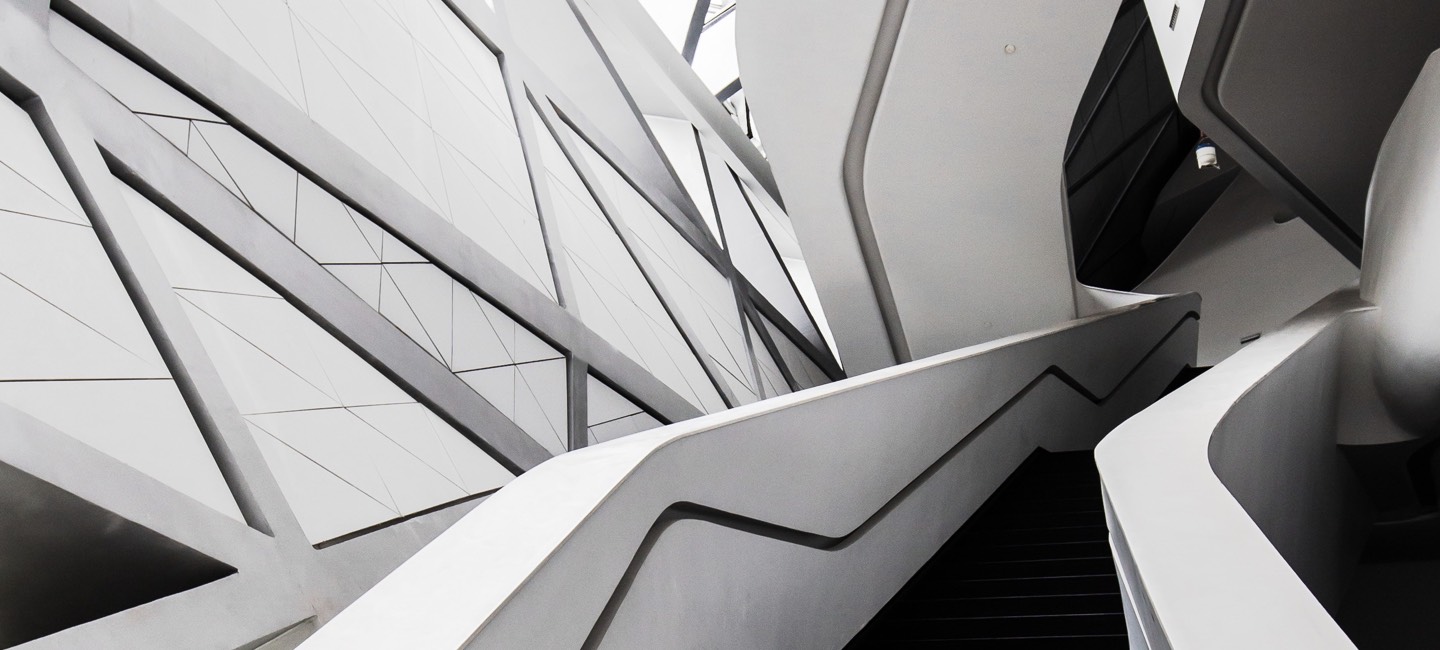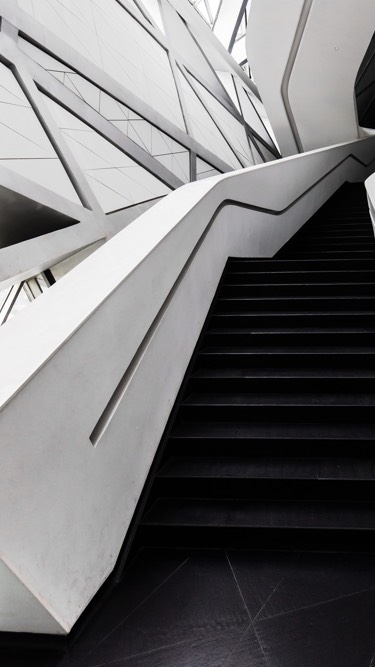 Website
owner
My Planet Packaging
Address
54 rue beaubourg
75003 Paris - FRANCE
Phone number
01 64 02 64 22
Email
contact@mpp-emballages.com
Website
Developer
Werkstatt
Address
66 rue René Boulanger
75010 Paris - FRANCE
Website
Hosting
OVH
Address
2 rue Kellermann
59100 Roubaix - FRANCE
Terms and
conditions
Please note that these terms and conditions have been translated from French and are solely provided for information purposes. They are not intended to replace the original text in any legal sense.
I. This website and the entirety of its contents (including photos, logos, brands and any kind of information displayed within) are protected by copyright. The Company which owns the website ('the Owner') only grants web users permission to view this website without reusing all or part of its contents for any purpose whatsoever.
Rights of reproduction are only granted in digital form on the device used for viewing the website, for the viewing of the pages that are accessed by the user's browser software.
All reproduction rights are reserved, including for downloadable documents (logos, photos, information of any kind or other). Downloadable documents are also protected by copyright. The limitations on usage of these documents are specified on the relevant website pages.
II. The creation of a hypertext link to this site is authorized if it is frameless, and solely to the home page of this site, unless formal and prior authorization to do so is given by the Owner.
The Owner may under no circumstance be held responsible for the information shared with websites with which hypertext links would be installed, as well as for any prejudice of any kind resulting in their access.
III. Any use of this website that does not comply with the points above, unless otherwise specified on the website or prior formal authorization of the Owner, is prohibited and involves the responsibility of the user.
Additionally, the use of any information contained within the websites involves solely the responsibility of the user. The Owner may under no circumstance be held responsible, whatever the consequences. The Owner is not responsible for any error or omission on the present website, and reserves the right to modify, correct or supplement the contents of this website at any moment, without prior notice.
IV. In compliance with the legislation in force, users have a right to access, modify, correct and delete their personal data.
Through our intermediary, you may receive proposals from other companies or organizations. If you do not wish so, please contact us at the above address.
V. Users are advised that cookies could automatically be installed in their browsers when visiting this website. A cookie is a small piece of data that does not allow the visitor to be identified but records information about his navigation on the website. Browser software can be configured to notify Users of the presence of cookies and to allow or prohibit their installation.
VI. By using this website, the User accepts and agrees to the terms above. Any dispute resulting from the use of this website, or from the sharing of information contained within it lies exclusively with the courts of Nanterre applying French law.